More than 100 locals vie for top model gig with Cairns Central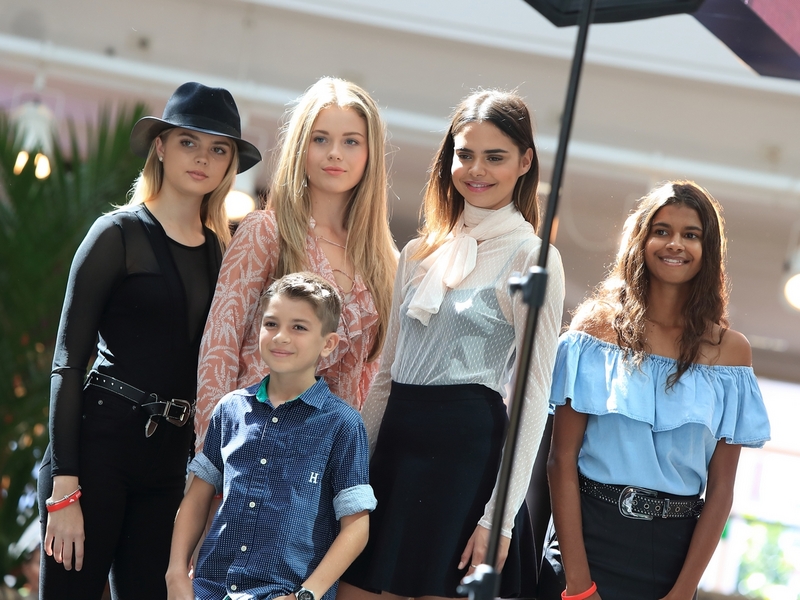 ---
Indigenous supermodel Samantha Harris took Cairns Central by storm with her appearance at the centre's 2016 model search.
The first entrants in the 2016 Face of Cairns Central competition took to the catwalk in front of a huge crowd to strut their stuff and face the judges, who included Sam Harris herself.
Check out our video and pic gallery for all the action.
---
---
TropicNow pic gallery: Launch of the 2016 Face of Cairns Central model search
(Click image to open gallery)