Secret life of a classic 1960s short film about Cairns
A film crew captured life and work opportunities in 1960s Cairns in a bid to entice more Brits to relocate to the Tropical North.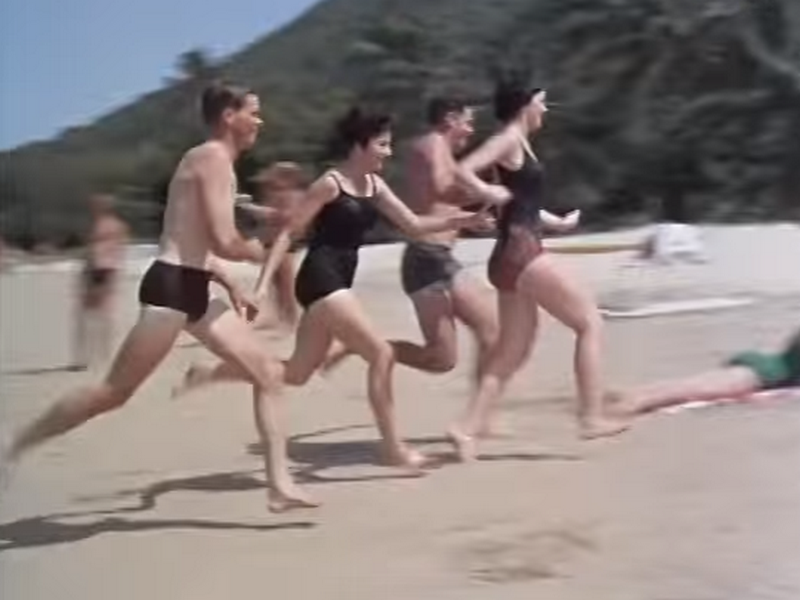 ---
Nearly 50 years ago, the Australian Government wanted to entice more immigrants to our shores.
But not just any immigrants. The White Australia policy was still in place, and British residents in particular were seen as the ideal 'new' Australians.
So armed with a bucket of Federal cash, the Commonwealth Film Unit (later known as Film Australia) spent two years filming short films in a series titled "Life in Australia".
Produced between 1964 and 1966, the films were made for the Department of Immigration as a marketing tool selling Australia to Europeans.
The Department chose 12 cities for the short films based on their potential for growth.
Most of the capital cities were included, while Cairns was selected along with other regional centres such as Wagga Wagga, Mount Gambier, Geelong and Geraldton.
Miguel Gonzalez from the National Film and Sound Archive notes that the scripts for each film are "almost identical" and cover an idyllic life that seemed to have it all: employment and industry, education, sport, health care, shopping, religion, night-life, and art.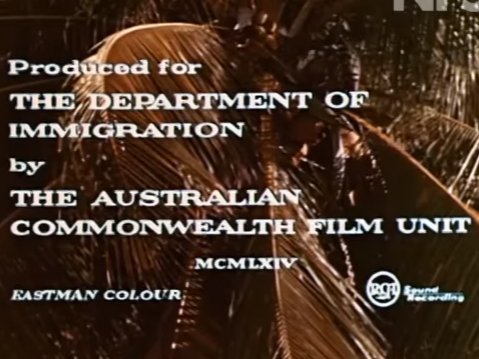 But Mr Gonzalez also points out the films should also be viewed in historical context.
"Despite the nostalgia generated by these images of a recent past – the 'good old days' – it is important to understand they were filmed in the last years of the 'White Australia' policy, and the government wanted to attract (mostly British) migrants," Mr Gonzalez said.
"Inclusiveness was not the goal, and anything that didn't fit into the perfect postcard image was left out of these films. It's the TV sitcom version of a complex country going through a transformative period."
A range of online comments surrounding the Cairns video note the sanitised version of local life featured in the film. There are no Indigenous people at all in the short film, and women are all portrayed in traditional "housewife" type roles.
Our deadly wildlife such as crocodiles, stingers, snakes and other nasties are also missing in action, presumably because they'd scare off any potential European resident.
Despite these oversights, the film provides a remarkable look at life in our city 50 years ago.
As Mr Gonzalez said: "These films are fascinating examples of the 1950s-60s government filmmaking style, and capture different aspects of the Australian experience 50 years ago.
"They may not represent 100% of what life in Australia was, but they do capture the spirit of a nation aspiring to fulfill its potential."
Stills from the 1960s short film "Life in Australia: Cairns".
(Click image to open gallery)