Cairns weather: Heavy rainfall expected this evening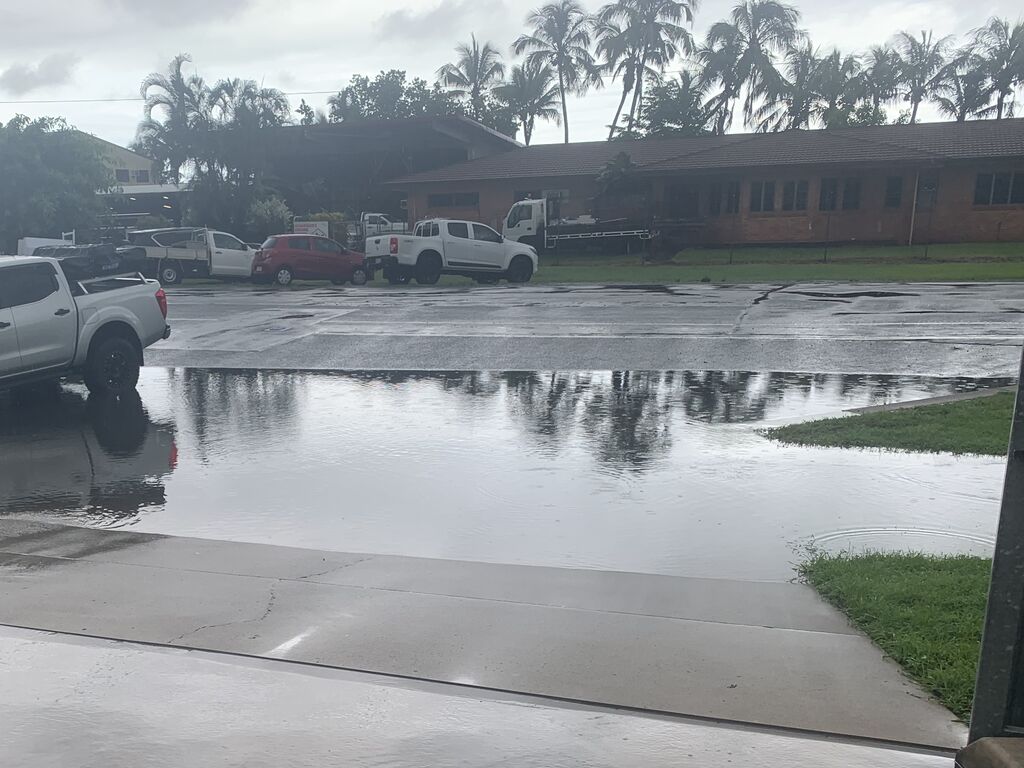 ---
After some respite from yesterday's rain, Cairns can expect more heavy downfalls later today as ex-Tropical Cyclone Imogen tracks slowly east-southeast towards the southern North Tropical Coast and Tablelands.
BOM meteorologist Kimba Long told Tropic while Cairns sits outside "the bulk of the activity," heavier rainfall than yesterday is possible this afternoon and evening.
---
---
"The heaviest rainfall is likely to be along the coast between Tully and Townsville, but there's still plenty of moisture in the air up around Cairns," she said.
"Six hourly rainfall totals between 150 mm to 200 mm are possible across Cairns later today."
Periods of localised intense rainfall, leading to life threatening flash flooding with six hourly totals of 300 mm is also possible in the warning area below.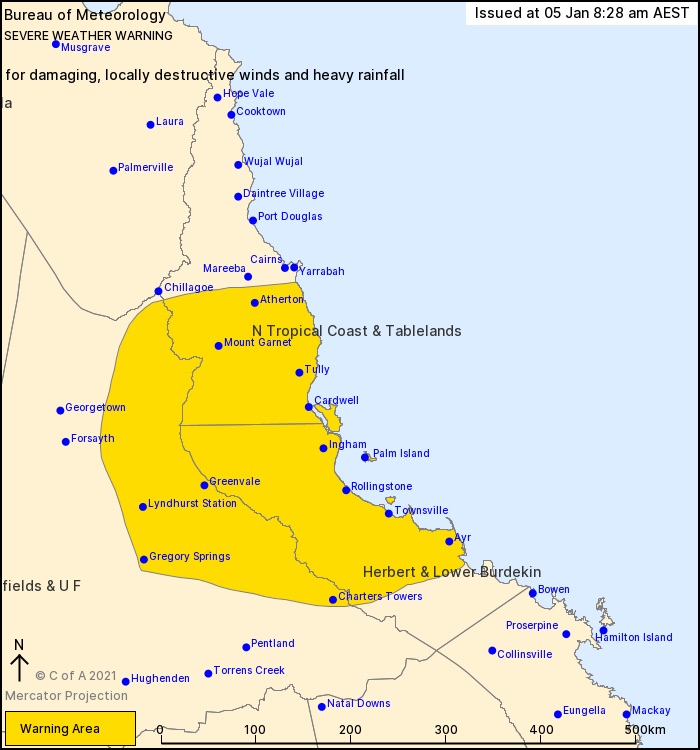 "While most of the rain will come over the next two days, it won't clear up completely this week with a medium to high chance of showers over the next several days," Kimba said.
Copperlode Dam recorded 210mm in the 24 hours prior to 9am this morning.
In the same period, weather stations at the Cairns Racecourse and Cairns Airport recorded 95mm and 45mm respectively.
A flood warning remains for the Mulgrave and Russell Rivers, following minor flooding yesterday.
Cairns Regional Council will continue to supply free sandbags this week.
Sandbags and sand are available from the following locations until supplies run out.
Portsmith Transfer Station - 8.30am to 5.15pm
Smithfield Transfer Station - 7.00am to 5.15pm
Gordonvale Transfer Station - 8.30am to 5.15pm
Sandbag distribution from Babinda Transfer Station had to be closed due to flooding, but is expected to re-open tomorrow.
Residents can access up-to-date information during emergency weather events through the Cairns Disaster Centre.
TROPICAL CYCLONE IMOGEN / IMAGE GALLERY:
Between Normanton and Karumba
(Click image to open gallery)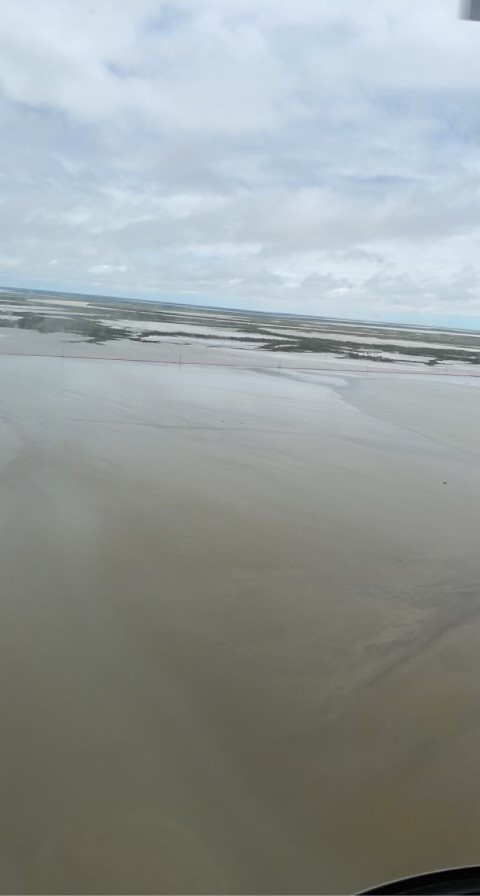 Images supplied by Ergon Energy.