Increase in potentially fatal water and soil-borne infections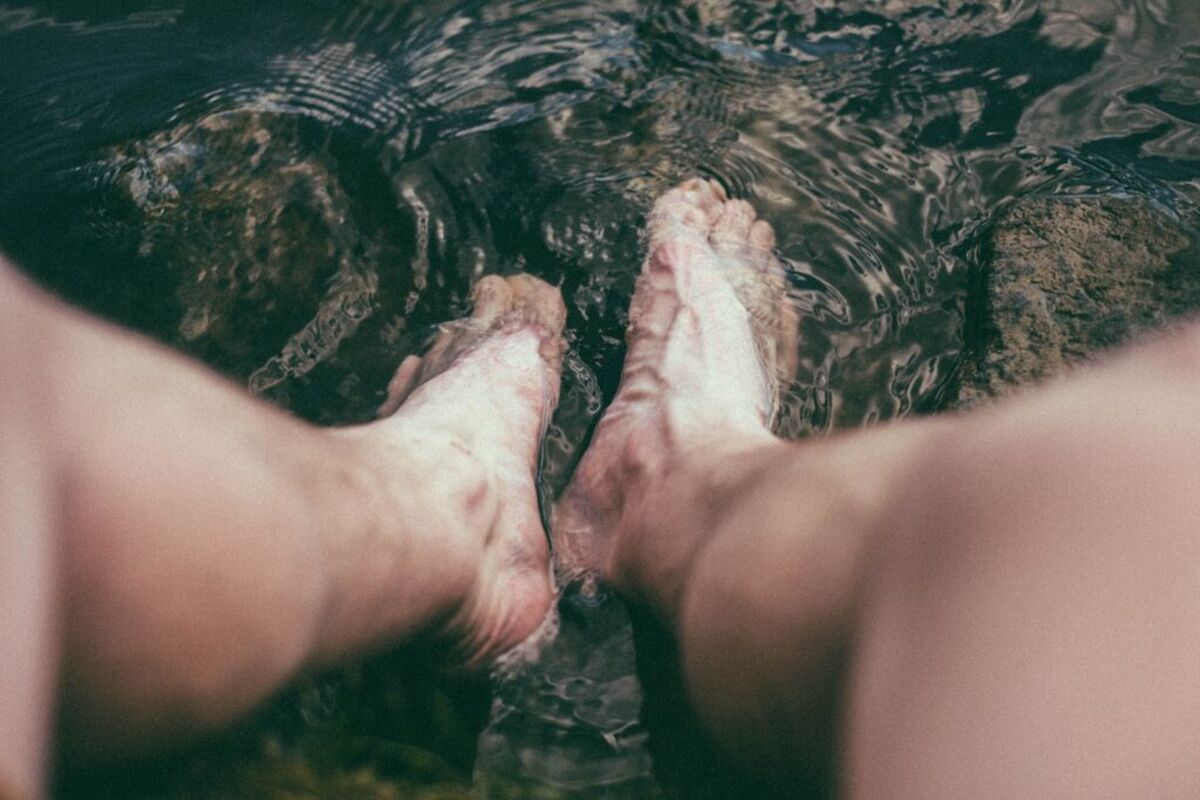 ---
Health officials in Far North Queensland have issued a warning about entering floodwaters and mud with bare feet, following a spike in potentially fatal soil and water-borne diseases.
Melioidosis and leptospirosis have been blamed for two deaths and four people requiring intensive care treatment across the Cairns and Hinterland region this year.
Dr Annie Preston-Thomas from the Cairns-based Tropical Public Health Service says in all, 17 people have been diagnosed with melioidosis and 25 with leptospirosis since January 1st.
---
---
"Most of these cases occurred in people aged 40-75 years of age living in Cairns," she said.
"Melioidosis is caused by the bacterium Burkholderia pseudomallei, which is typically found in muddy surface waters.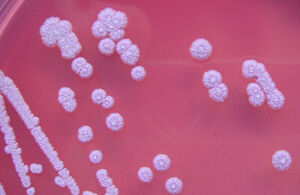 "Most infections occur when skin abrasions or wounds come into contact with wet soil or water contaminated with the organism."
Symptoms of acute melioidosis include fever, cough and difficulty breathing or sometimes superficial skin infections and abscesses.
Treatment requires hospitalisation and drip-fed antibiotics.
Leptospirosis occurs throughout mainland Australia but is more common in the tropics, especially after flooding.
"It is caused by the bacteria Leptospira which is passed from animals to people," said Dr Preston-Thomas.
"Although it can be passed directly from animals, it is usually transmitted to people by skin or mucous membrane contact with urine of infected animals, which may be in water, moist soil or vegetation.
"There are many different types and they are widespread in the natural environment."
Symptoms of leptospirosis include fever, severe headache, muscle aches, vomiting and red or bloodshot eyes.
There may also be cough, abdominal pain and a rash.
It can affect major organs, including the lungs, liver, kidneys, heart and brain.
To avoid contracting either bacterial infection, people are advised to wear protective footwear and gloves, wash hands before eating, cover cuts and sores with waterproof dressings and wash skin thoroughly after exposure to soil or muddy water.