Box Jelly Theatre brings hilarious 80s comedy to CPAC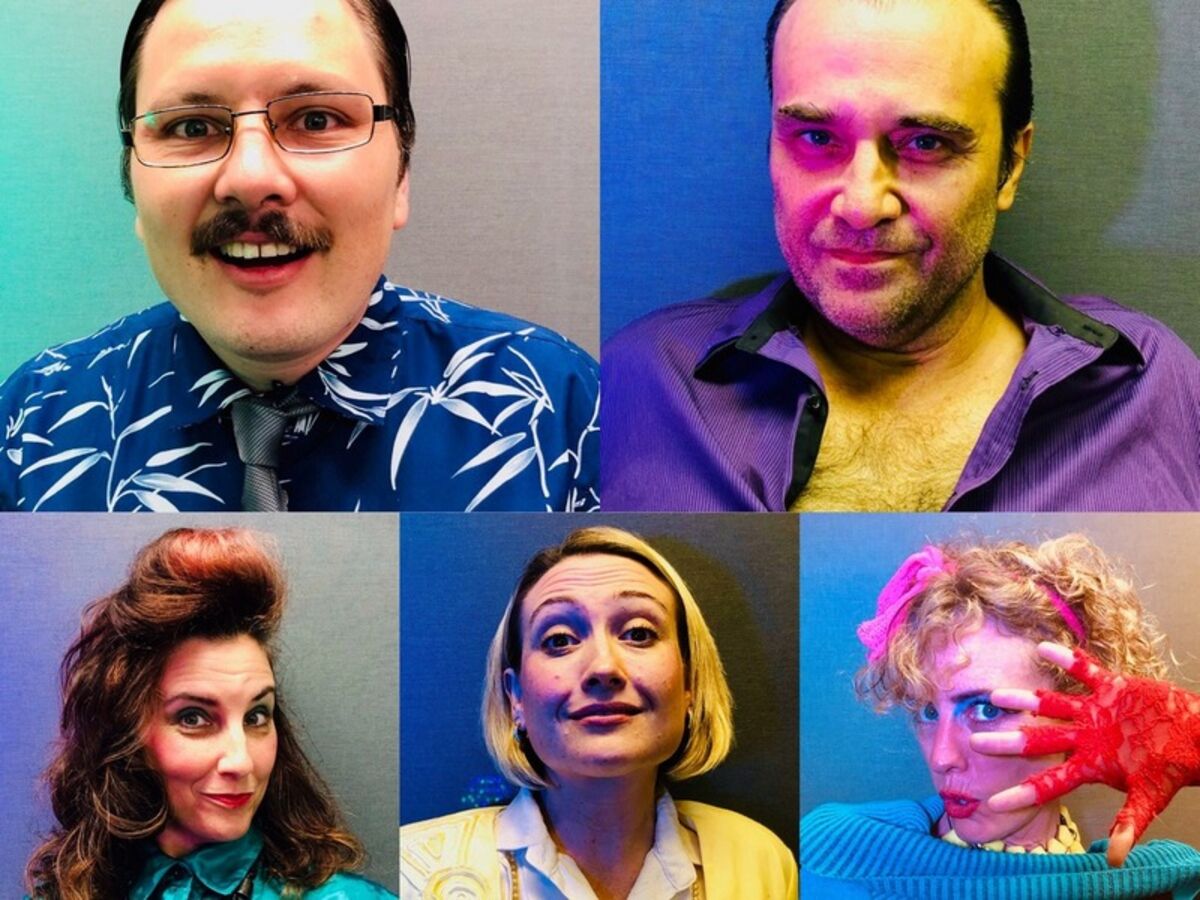 ---
Dubious 80s dance moves and classic Aussie characters are at the fore of Box Jelly Theatre Company's performances in Cairns this week.
The Kath and Kim-style comedy will run for three nights, starting tomorrow.
The story's based on five desperate singles on a night out at the local pub bistro in the 1980s.
As the evening unravels, the three women collide with two male lonely hearts sitting at the neighbouring table.
It's a rip-roaring search for love against a background of iconic 80s pop tracks, not to mention questionable dance moves and fashion crimes that are sure to bring back memories.
Tickets are at ticketlink.