Cairns region marks almost a year of employment growth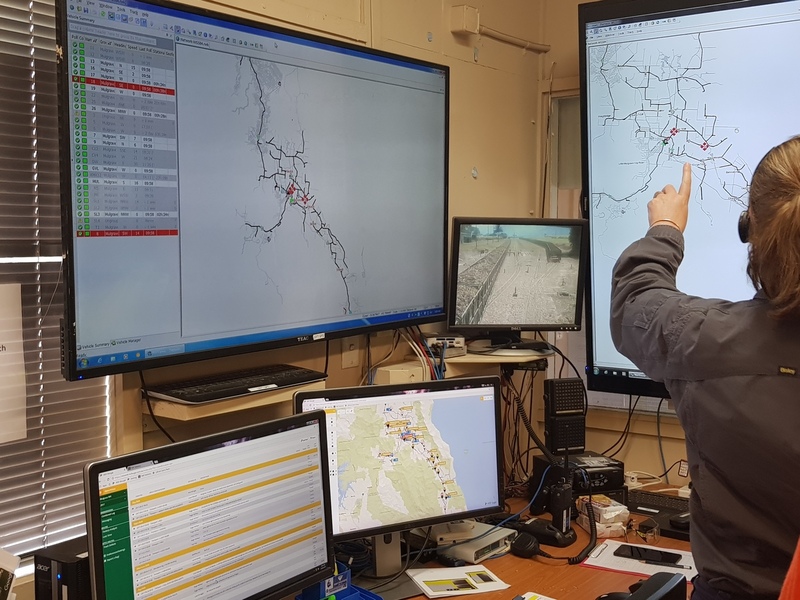 ---
Latest employment figures show 14,000 more people are employed in the Cairns region compared with the same time last year.
Most new employment has come in the middle-aged bracket, with youth employment seeing modest
increases. Over the course of the year, full-time employment is up by 9300.
Economist Pete Faulkner from Conus Business Consultancy Services said there have now been 11 months of marked employment improvements, according to the latest figures in the Conus/CBC Staff Selection Trend briefing for February.
---
---
Analyst Pete Faulkner told Tropic Now that while the unadjusted numbers coming out of the Australian Bureau of Statistics have been volatile, there's no doubt the data remains very strong for the region.
"The reality is that we've got 14,000 more people employed than this time last year," he said.
"The quarterly data is telling us jobs in retail increased by 3,500 in the past year. There were another 1,500 in information technology and communication, 1,200 more in mining and 1,500 more in wholesale trade."
NUMBER CRUNCHING
The seasonally adjusted trend unemployment rate sits at 3.8%, however Mr Faulkner said that figure is very likely to be revised up in the coming months.
"When we do our modelling, we can't ignore the phenomenally low numbers that come out of the original data and what that means is that for January the original numbers from the ABS put the unemployment rate in Cairns at 1.6% and then February was 4.5%," he said.
"Don't get tied up on the number because the number's too low but what we can say is that clearly the unemployment rate in Cairns is on the way down and it's more like 5.5% to 6%."
"It is safe to say that the Cairns labour market has recovered and now sits in a healthier place than the state average."
The quarterly trend data showed the industry with the greatest decline was healthcare, although the sector still employs 3,000 more people than it did three years ago.
---