interest
Group of pre-teen girls charged over hair pulling assault in the Cairns CBD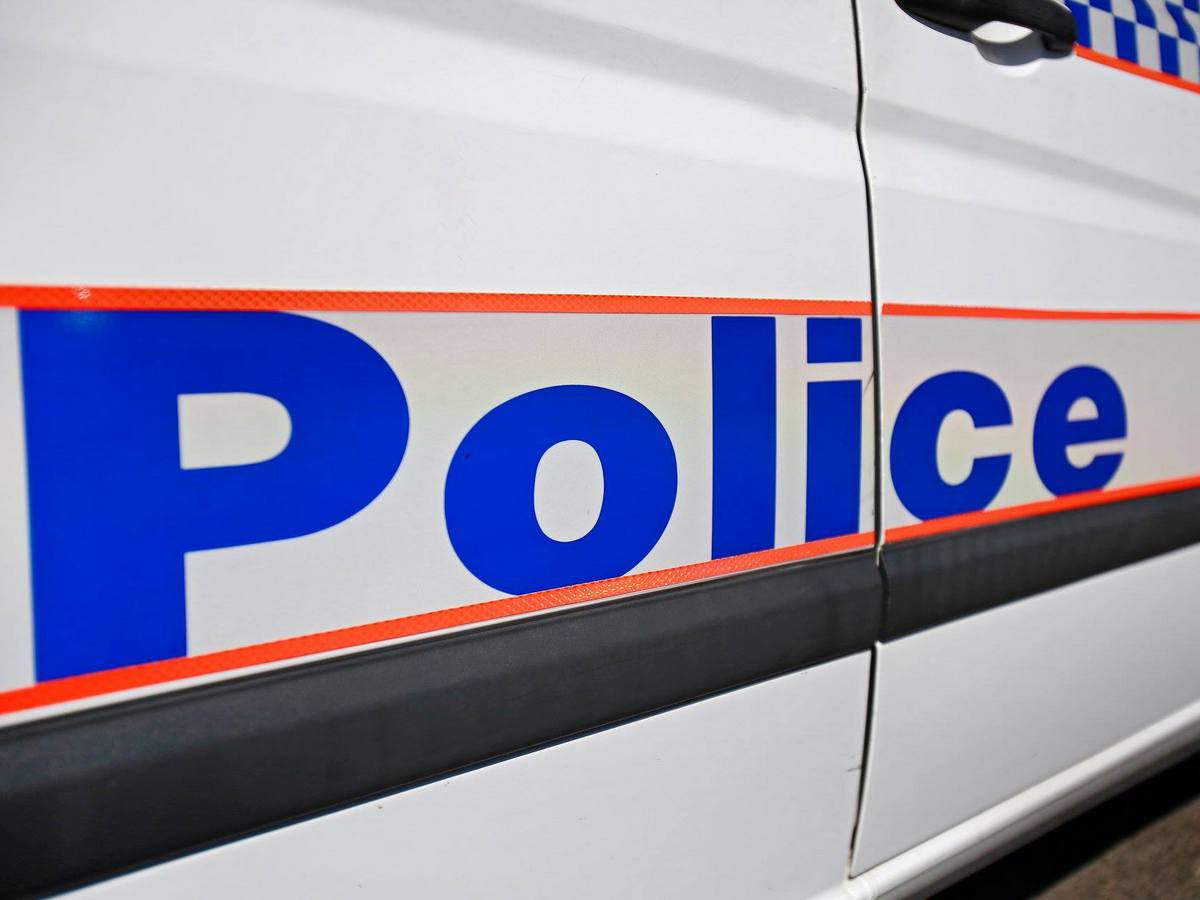 ---
Four 12 year-old girls have been charged over an alleged assault and theft on the Cairns Esplanade a week ago.
Police have questioned why the girls were even allowed to roam the CBD at midnight during the week, but say they're powerless to take action against their parents.
---
---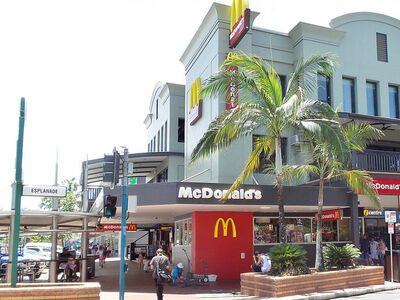 The victims included about eight women aged in their early 20's, who'd gone to McDonald's just after midnight last Wednesday morning.
Senior Constable Russell Parker told Tropic Now the women had been minding their own business.
"They'd been out on the town and they'd gone to Maccas as you do," he said.
"They sat down and some had gone in to order something to eat and this group came over and started picking a fight.
"The girls were flicking paper, they obviously wanted to distract these women.
"There was also a bit of hair pulling but no-one received any serious injuries."
Senior Constable Parker said it's alleged the girls had tried to take handbags and purses but in the end, only a packet of cigarettes was stolen.
One of the alleged offenders was picked up by police who were called to the scene and the three others were identified soon after.
Constable Parker said all four will be dealt with under the Youth Justice Act.
"Probably in the last four years we've seen this rise in young girls getting involved in stuff that was predominantly the stomping ground of young boys," he said.
"And we're seeing them get involved on their own, they're not on the periphery.
"But to have four 12 year-olds on the Esplanade midweek at half past 12 in the morning, I mean where are the parents?"
The girls' parents have been spoken to by police, but claim they've lost control over their daughters.
"The only time we can take action against parents is when they're involved in the action themselves," Senior Constable Parker said.
The charges against the girls come amid an increase in anti-social antics which has led to residents and business owners in the CBD calling for greater police and security patrols.
A police task force is now being established to deal with both youth behaviour and drunken itinerants.
Senior Constable Parker said no new resources will be brought in, however police rostering will more adequately target the CBD area.
"They'll just be drawn from other areas, similar to the Greater Cairns Taskforce earlier this year," he said.
The Greater Cairns Taskforce targeted property theft in suburbs fringing the city, and was deemed extremely successful, resulting in 172 arrests in 17 days.
---