interest
Spit ballers stopped and more than 100 litres of grog dumped during Cairns CBD crackdown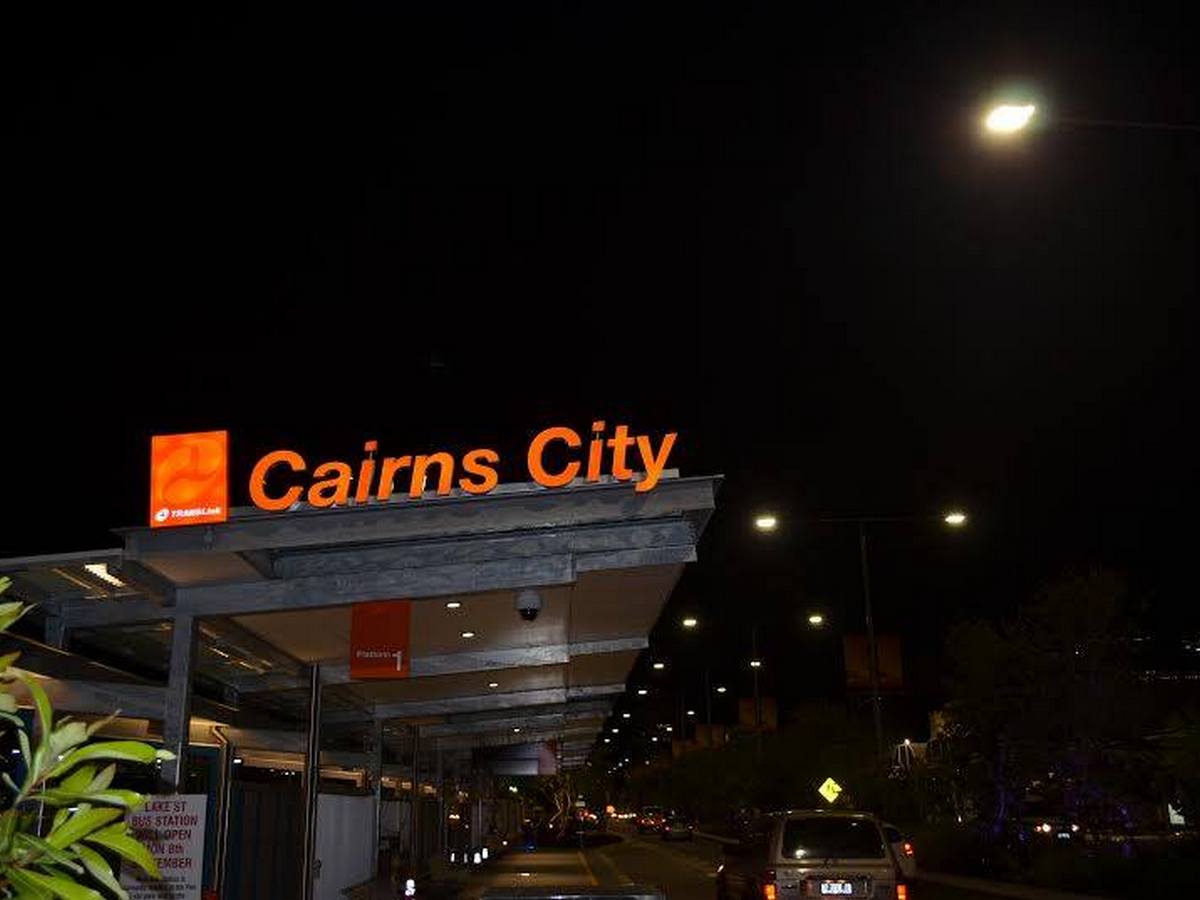 ---
Spit balling has emerged as a common activity of young troublemakers in the Cairns CBD , following a police crackdown on anti-social behaviour.
Operation Romeo Paso was launched just over two weeks ago after the business community voiced concerns about their safety and security.
---
---
Acting Inspector Gary Hunter said officers, some undercover, have taken note of some unsavoury trends.
"People who are out there don't know who's looking at them so we've had some key successes in that space, that's for sure," he said.
"They've been hitting signs, throwing objects and implements at shop keepers and the common practice these days is spit balling, where they use a straw to spit out bits of paper at people as they're walking past."
Over the first fortnight of the operation, officers conducted street checks on 470 people and tipped out 107 litres of alcohol.
Acting Inspector Hunter said 160 of those stopped by police were children, with the youngest 11 years old.
"Of note, part of our enforcement strategy involves knocking on doors of parents and guardians and our officers have transported 18 youths from the Cairns CBD to their homes and parents have been spoken to," he said.
"Kids that are 11 years old that are awake and in that space at two and three in the morning are definitely vulnerable people and we need to ensure they're safe and in a safe location."
A total of 48 people were arrested on a range of offences, including wilful damage, assault, graffiti and supplying tobacco to a minor.
Acting Inspector Hunter said the operation will continue for another five and a half months.
"I'm exceptionally pleased with what we've achieved," he said.
"It's early days and we expect greater improvements over time."