Gilligan's video banned by Facebook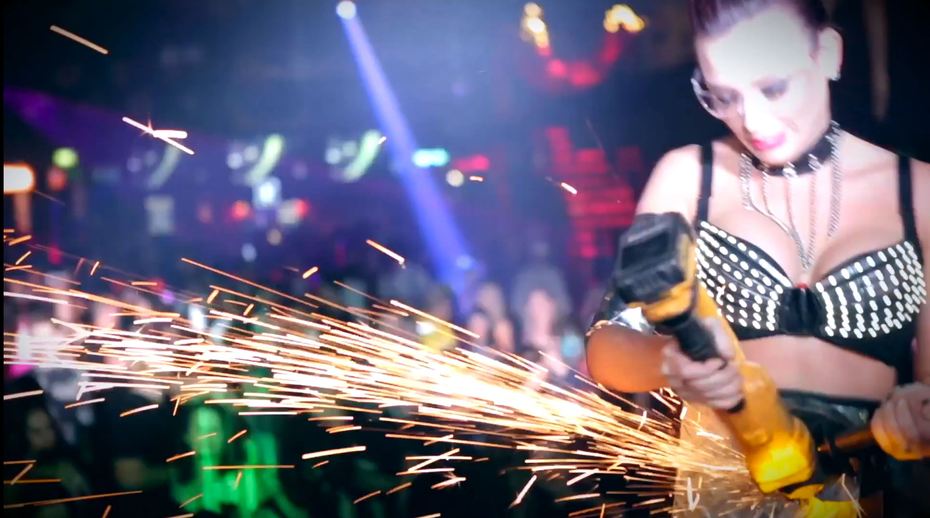 ---
UPDATE: Tropic Now's posting of a controversial promo video by Gilligan's Cairns for its Annual Sinner's Ball has been taken down after the original video was removed by Facebook.
So we're posting it on Vimeo to allow readers to make up their own mind.
It's raunchy, sexy and more than a bit cheeky. Scroll down to watch it.
But the team at Gilligan's in Cairns never expected they'd be banned by Facebook on their first day of its marketing campaign for the Annual Sinner's Ball on July 6 - just for the teaser video!
They told Tropic Now this video was just "putting the tip in... so to speak".
TropicNow has obtained an exclusive copy of the saucy promo video for readers to make up their own minds.
Scroll down to see the banned video.
---
---
Gilligan's venue business development manager Rhiannon Johnson said the video as capturing 10 years of Sinner's history in "15 seconds".
---
---
Rhi Johnson from Gilligan's told Tropic Now the Annual Sinners Ball was the venue's biggest event of the year alongside New Year's Eve.
"In terms of our biggest events of the year it's neck'n'neck with New Year's Eve, but at the same time it's also the most controversial topic of the year," Rhi said.
"Whenever it's Sinner's time, our office regularly receives bans from social media platforms and deal with many local media outlets that just won't promote the event due to the nature of the Sinner's theme.
"Although the event brings in thousands of punters looking for a night to unleash the freak within - a night they can let their hair down and indulge in all the play we call inappropriate on any other night we have.

"We have faced being sued, shut down and many other battles but here we are - 10 years in the making - our 10th Anniversary is here and you better believe we are bringing it and crossing lines this year!"
---
To WIN the very first double pass to the Annual Sinner's Ball, do these two things:

We'll announce the lucky winner on our Facebook page on Friday May 3
---
---