Treasure up for grabs in Wet Tropics ant hunt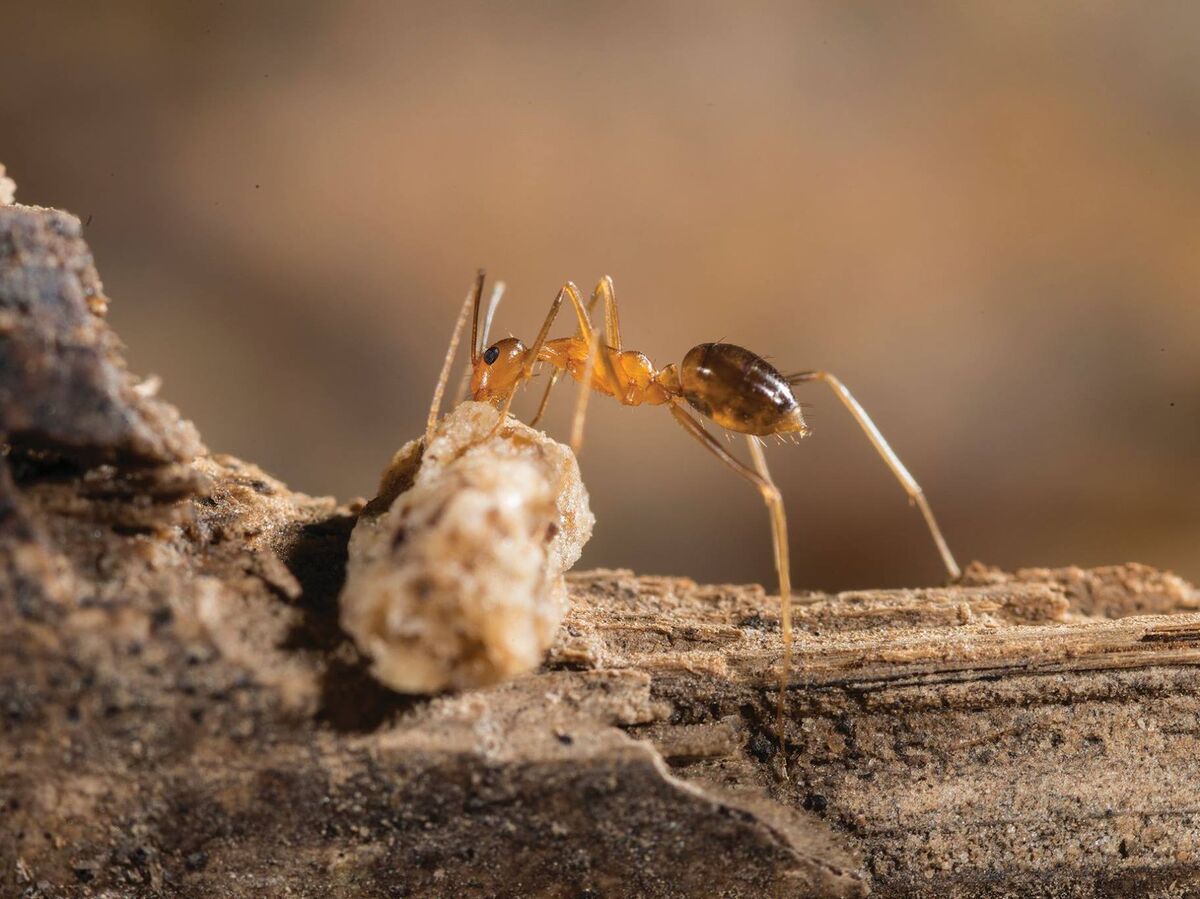 ---
Far North Queensland residents are being offered financial rewards to help search for invasive ants through a new online eco-hunt game.
More than $2000 in prizes is up for grabs through BonANTza, available through the free QuestaGame app, which is described as a David Attenborough-style Pokemon.
---
---
The citizen science project is an initiative of the Wet Tropics Management Authority (WTMA), which is trying to eradicate acid-spraying yellow crazy ants.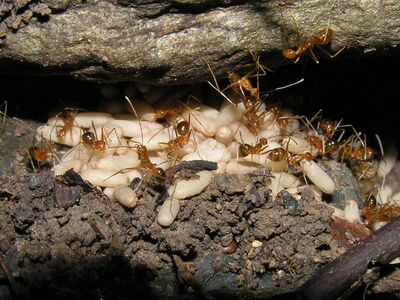 "Invasive ant species can wreak havoc, as shown by the impacts of yellow crazy ants in the Wet Tropics," said WTMA's Executive Director, Scott Buchanan.
"However, the Wet Tropics is also home to a rich native ant diversity that play a range of roles from dispersing seeds to defending plants from insect attack.
'We want people to take more notice of ants, the good and the bad."
Prizes in seven categories are on offer, with sponsorship provided by Down Under Dive and Cruise, Angela and Peter Freeman of Hartley's Crocodile Adventures, Kuranda Koala Gardens and Birdworld Kuranda, Billy's Coffee, SkyRail and Event Cinemas.
The bio-quest will officially be launched this Friday and a guided eco-hunt will be held on Sunday at Centenary Lakes.