Coronavirus crisis prompts extension of rate payment deadline for all Cairns landholders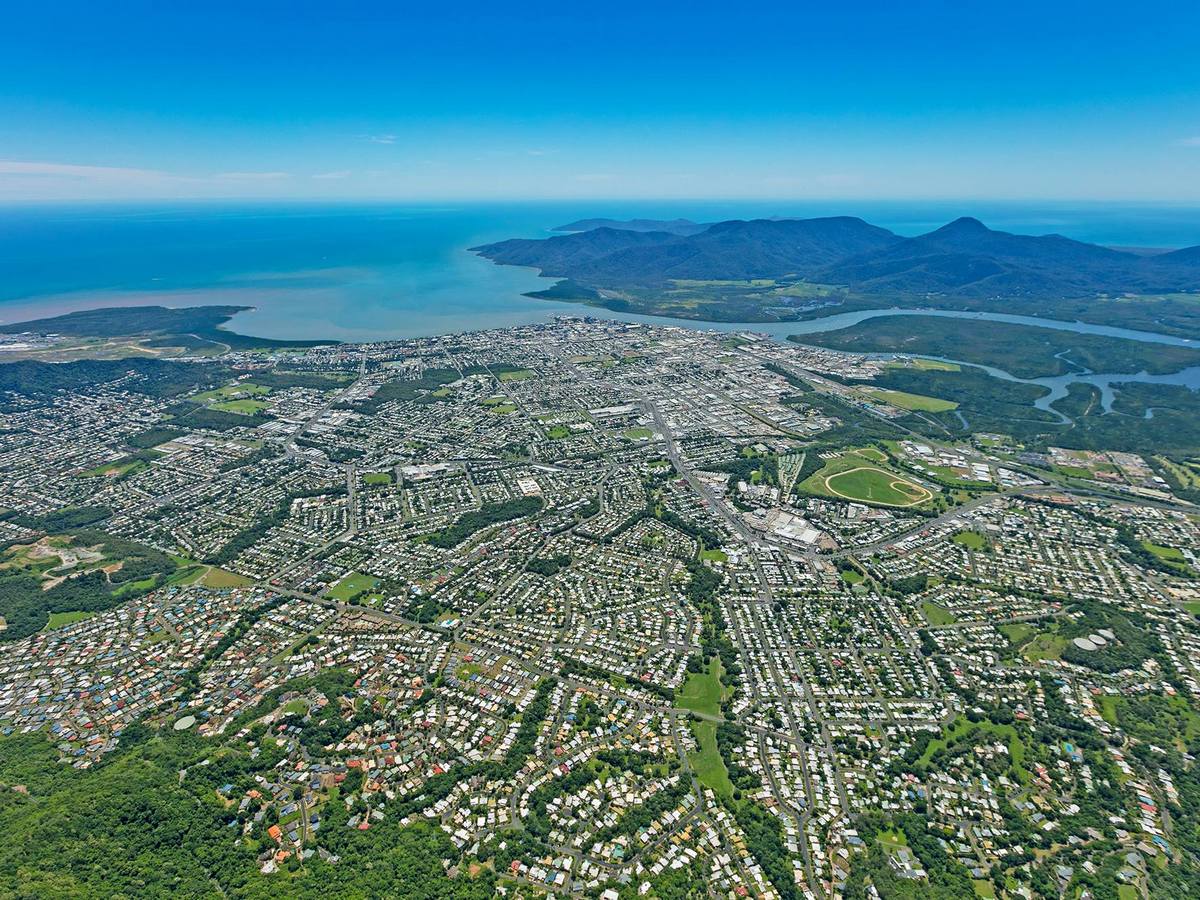 ---
Ratepayers will have an extra three months to pay their latest rates bills as part of Cairns Regional Council's response to the economic impacts of coronavirus.
The assistance package was unveiled at this morning's general meeting.

---
---
Mayor Bob Manning said it's aimed at supporting the community as a whole.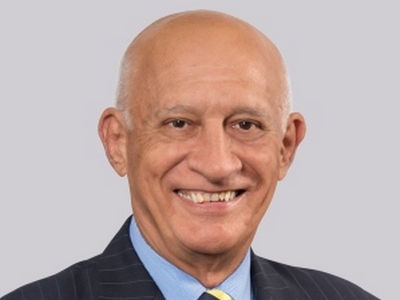 "I was in town this morning having a cup of coffee with Dave Edwards, if there wasn't workers I think there'd be nobody in town," he said.
"It looks like we are confronting quite an issue and it's going to go on for some time yet.
"This assistance really does spread across the whole community.
"It includes an extension on our second batch of rate payments from the end of February to late May.
"This is for all ratepayers."
The package also features:
An immediate payment of $2,057,000 to Tourism Tropical North Queensland (TTNQ). This had already been budgeted for and is the final payment in the Resource and Performance Agreement between the two organisations for 2019/20.
The reallocation of $150,000 in TTNQ project fundingpreviously allocated to the Aviation Attraction Program project (which is no longer proceeding) to other destination marketing activities.
The development and distribution of two videos aimed at driving visitation to Cairns.
A one year extension of Council's current Resource and Performance Agreement with Study Cairns, and immediate payment of $165,000 for the 2020/21 year.
The allocation of $40,000 for a Stay Local – Buy Local campaign.
A continued commitment to local procurement.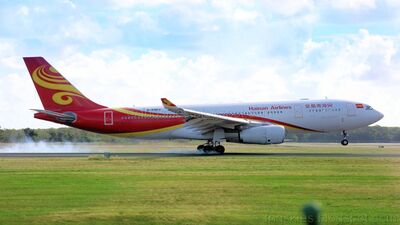 The initiatives, while largely budgeted for, will cost the Council around $300,000, most of which is because no interest will be charged for the rates payments extension.
A possible delay on payments for the following round of rates notices will be considered in the budget for the next financial year.
The Council's also advocating for Queensland and Federal Government assistance, including payroll and other taxation relief and support funding for affected businesses and industries, including tourism, seafood export and education.
Overnight, the State Government announced $3.8 million for the region's tourism sector, which includes:
$2.4 million to Tourism Tropical North Queensland for marketing.
$1 million for three international campaigns targeting the US and UK.
$400,000 to promote smaller Indigenous tourism ventures.