CQUni accommodates workforce transition from hands to heads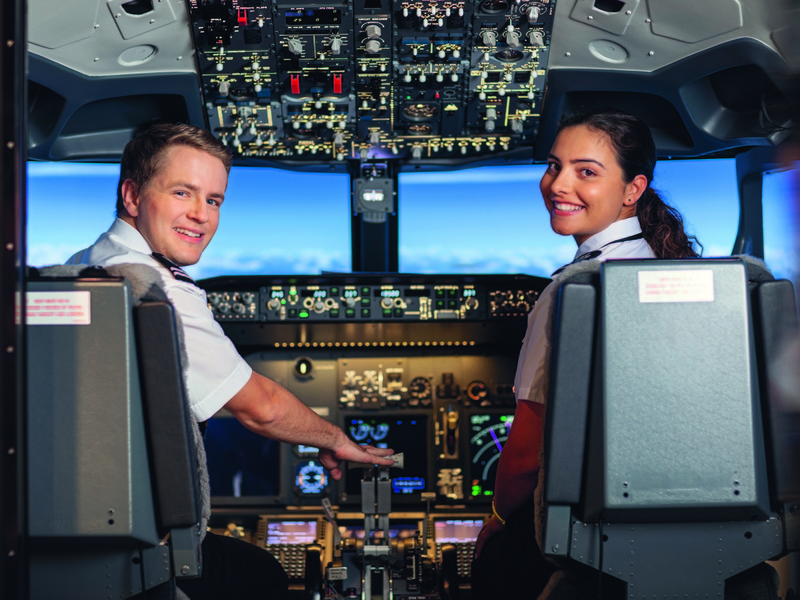 ---
With one quarter of Australia's workforce anticipated to be professionals by 2030, it is little wonder many north Queensland students are turning to CQUniversity Cairns to help leverage them into future careers.
That's according to CQUniversity's Associate Vice-Chancellor for Cairns and Far North Queensland, Jodie Duignan-George, who said the University's course offerings are well aligned with the anticipated workforce transition.
The latest Deloitte Insights report says the 2030 workforce will be driven by a continued shift towards non routine, cognitive-based jobs, with most career offerings projected to be in business, health, education or engineering.
---
---
The report also states that both within and outside the professional cohort, people who spend a large part of their role interacting with others will dominate the employment landscape.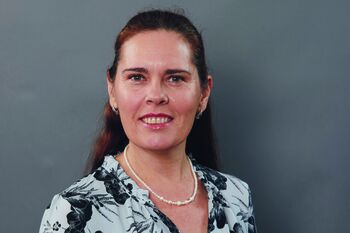 In fact, more than 400,000 people are expected to be employed in each of the following occupations: teaching, midwifery and nursing, personal care, administration and sales.
Ms Duignan-George said CQUniversity's Cairns campus offers study options in all these key career areas and are ready to meet the future employment demands.
"CQUniversity Cairns currently supports more than 1800 on-campus and online students across the region, and we anticipate this will continue to grow over the coming years," Ms Duignan-George said.
"Our campus supports students across a range of disciplines from engineering to aviation, business to nursing, and communication to information technology.
"Our course offerings have been strategically designed to meet the needs of our community and industries, now and into the future."
One of the milestones of the last year in Cairns has been the official opening of the Cairns Aviation Centre, located at the Cairns Airport.
The Centre features state-of-the-art aviation simulation technologies and addresses the needs of the aviation industry through the delivery of world-class higher education training.
Thanks to the Centre, CQUniversity is providing the aviation industry with highly skilled graduate pilots.
---