Few people on the planet can conquer a Cairns mountain the way Rachel Atherton just did
Mountain bike rider Rachel Atherton is a legend of the sport, and she proved it beyond belief at the 2016 Cairns UCI MTB World Cup.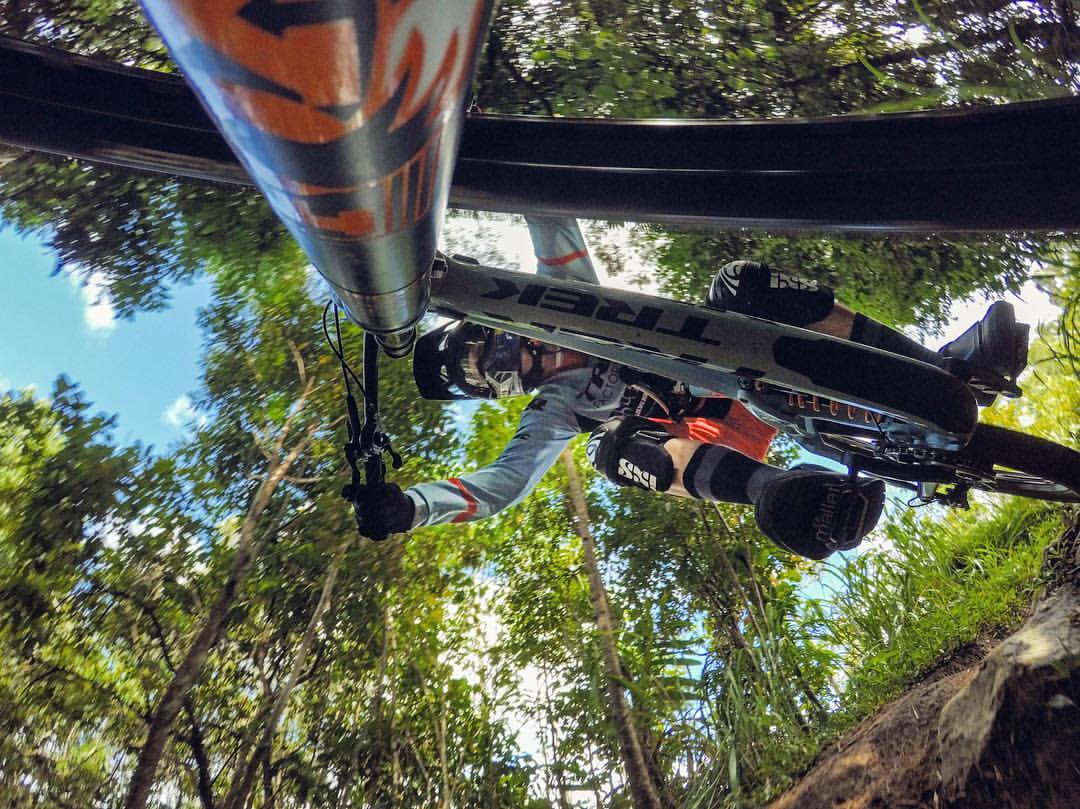 ---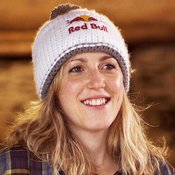 There are no words to describe how fast and how brilliantly mountain bike champion Rachel Atherton performed at the 2016 Cairns UCI MTB World Cup on April 23-24.
But there is video. And if it was any more awesome it would probably be illegal.
Congratulations go to Rachel who won the women's downhill category, and also to our own hometown rider Tracey Hannah who came in at second.
Before you watch the video below, a word of warning: you may need to strap yourself in with a seatbelt first.