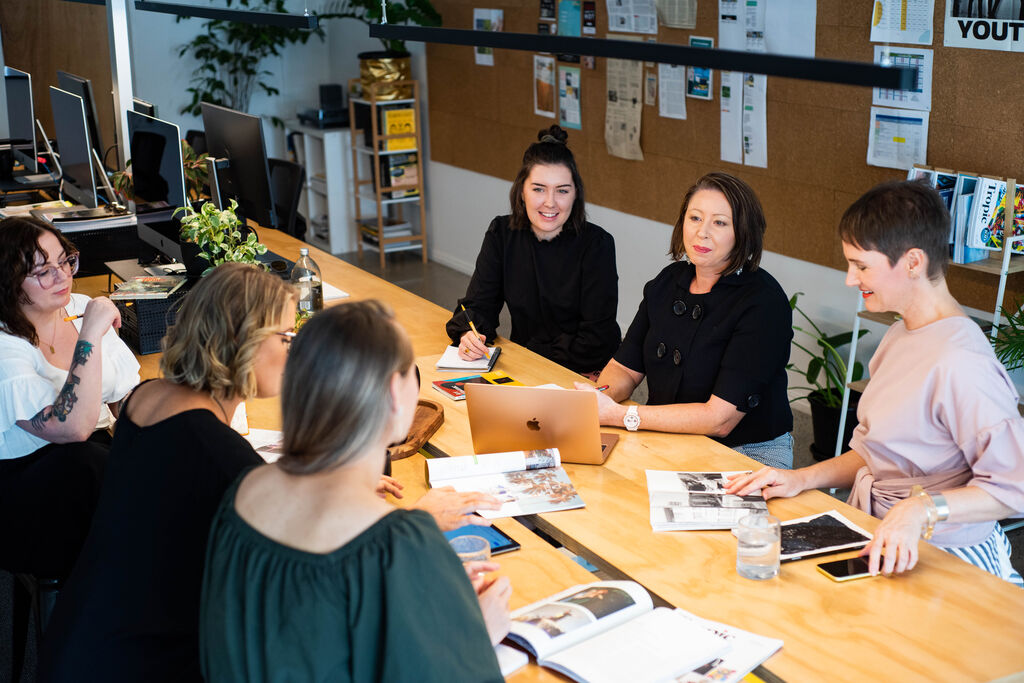 Tropic Now is your free local source for the best in Cairns, delivering coverage of business, lifestyle, food, arts, and culture in Tropical North Queensland.
Tropic Now is published by the Cairns-based company, Tropic.
Tropic operates a range of businesses under the umbrella of media, marketing and lifestyle services:
The company was formed in early 2016 by a group of likeminded local businesses with diverse backgrounds, united by a mission to promote a positive vision of Cairns to the world.
Tropic Now delivers a unique mix of guides, long reads, "best of" lists and community information.
At all times we strive for balance and accuracy in the way we report and present local stories, and we aim to place our readers and our region at the centre of everything we produce.
Managing Director | Leah Horstmann
Designer | Mette Husted
Digital Producer | Melissa Madigan
Media Producer | Sasha Rozhkova
Our team believes Cairns deserves trustworthy, engaging and accessible content, delivered by a 100 per cent locally owned, operated and independent media organisation.