Explore Cairns with Tropic Now's locals guides and 'best of' lists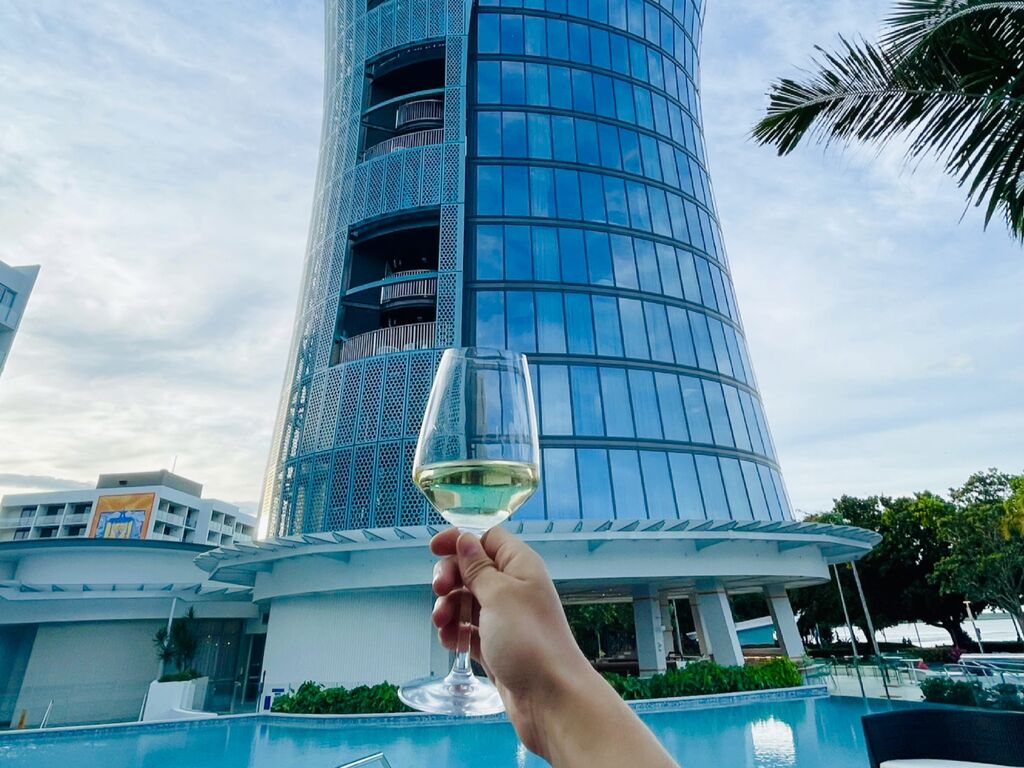 Just arrived in Cairns? Looking for things to do?
Discover the tropics with our locally-crafted lists and guides on all things Cairns and Far North Queensland.
From the best bars and eats to activities and events, Tropic Now is across all that's happening in our region. super fake watches
##ArticleBannerAd##
First of all, food.
We've undertaken the hard task of finding the best eats across Cairns, from takeout favourites pizza, burgers, fried chicken to some slightly more niche (but no less delicious) options like arancini and eggplant dishes.
We've made sure vegans (and falafel fans) haven't missed out, while we've got a stack of options beyond the humble eggs benny in our guide to the best brekkie and brunch dishes.
Our list of 50 cheap eats under $15 is a Tropic team favourite, including seafood laksa, loaded toasties and Spanish tapas. Salivating yet?
Secondly, drinks. It's no secret that Cairns folk like a beverage or two.
From banging bars to happy hour deals, craft breweries, distilleries and wine haunts – Tropic's got you covered.
With more cafes per capita than any other Australian city and access to locally grown and roasted coffee, it's easy to find a good cup of Joe too. We've rounded up the best of the best, whether its in the CBD, the 'burbs or the northern beaches.
There's no shortage of things to do in Cairns, with a surrounding natural environment that's second to none.
We've uncovered the greatest hikes, swimming holes, picnic spots, as well a list of things to do in the wet season.
Our Tropic 100 lists a bunch of other stuff to explore across retail, art, culture, sport and wellbeing.
As for Cairns best events, our bimonthly magazine scopes out the region's upcoming gigs and festivals, while our regular Tropic Weekender lists all that's happening, from markets to sports games, craft classes and exhibitions. You can sign up for Tropic's free twice-weekly newsletter here.
Cairns is a pretty dynamic place but we do our best to keep these lists and guides updated. We also love a good tip. Feel free to let us know of any new places, experiences and events across Tropical North Queensland at [email protected].