Car crash claims life of Elyse Miller
Friends and family devastated by the loss of Dimbulah teen, who passed away in hospital last night.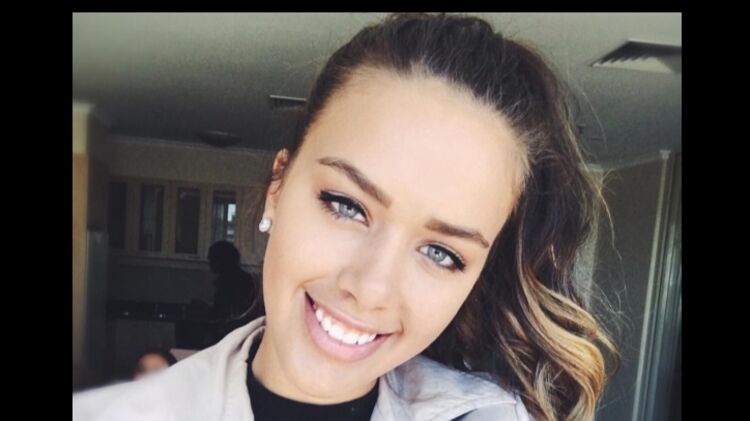 ---
Beloved Tablelands teen and aspiring model Elyse Miller has passed away due to injuries suffered in a head-on crash last week.
Her friends and family have issued the following statement:
"We are absolutely devastated to announce Elyse Miller-Kennedy passed away yesterday afternoon at Townsville Hospital Intensive Care Unit, surrounded by beloved family and friends after losing her week long battle to live after a tragic head on collision on Wednesday 3rd August 2016.
Elyse will always be a shining light in the hearts of Far North Queensland, known for her caring nature, love of her family and incredible natural inner and outer beauty.
The support the community has shown has been absolutely resounding, thousands of messages and well wishes not only from locals, but globally.
There have been friends, neighbours and strangers helping where ever they can, businesses have been fundraising and the prayers of the faithful are echoing from afar.
We would like to thank everyone who has donated to the 'my cause – Prayers for Elyse' charity page, set up to rally support around Elyse's family through this difficult time which has exceeded 4.6K shares and so far has raised in excess of $45,000.
Elyse's family is absolutely humbled and by the public's generosity and have no words to explain their astonishment and gratitude. Also thanks to all medical staff, police and rescue services involved.
We would like everyone to remember Elyse's inner beauty, the warmth she showed to all, her humbleness during her journey throughout her larger than life experiences and of course the generous sweet soul and friend she was to so many.
We thank you all for giving the Miller–Kennedy family the respect and privacy they need to mourn the loss of their little girl."
---