Tourists would go batty for Cairns flying foxes
Forget the reef and rainforest, an American travel writer thinks Cairns should be promoting its flying fox population to captivated tourists in the CBD.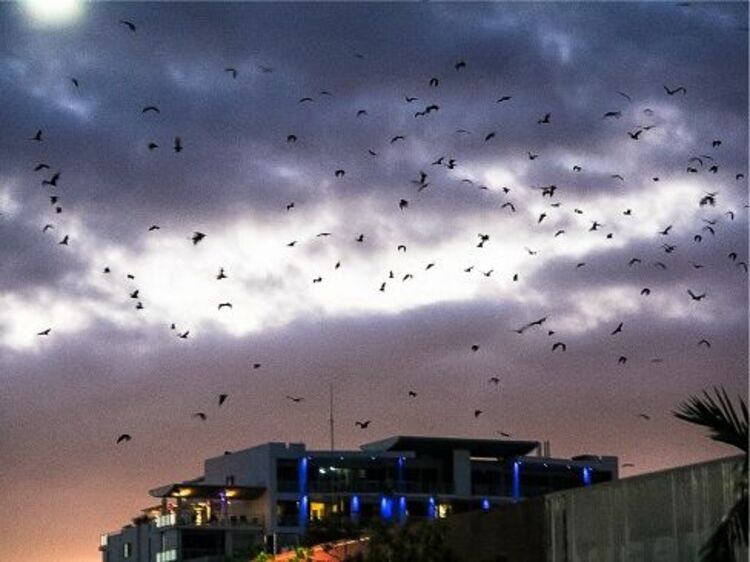 ---
An international travel writer funded by Tourism Queensland has called on to Cairns to promote hordes of flying foxes in the CBD as a tourist attraction.
The journalist pointed to the promotion of bats in Austin, Texas as an example of what could be done to leverage the nightly fly-over of the creatures for economic benefit.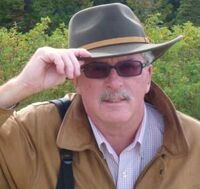 In an article titled "The greatest tourist attraction Ozzies don't want you to know", McCarthy writes that he will always remember "downtown Cairns" because of his bat sightings.
He travelled to the tropical north as a guest of Tourism Queensland, but McCarthy makes it clear the quasi-government agency did not "read or approve" his article before publication.
"We were driving into downtown Cairns from the airport when the cabbie told me about the fruit bats," McCarthy writes.
"It's not often that a cabbie tells you that the biggest tourist attraction in the city is something that nobody in the tourism bureau wants any tourists to know about.
"Why they don't promote the bats I'll never know."
From March to November each year Austin, Texas promotes "bat season" to tourists, billing the experience as "the largest urban bat colony in North America".
Tourists mostly gather at several designated sites near the colony, but they can also take scheduled one-hour "Bat Watching Cruises" on Lady Bird Lake.
While the idea of bat tourism has been roundly rejected by TTNQ, local conservationists and Cairns MP Rob Pyne have previously pushed the concept as a way to generate tourist activity in the CBD.
---