Google takes tropical north's Indigenous art to the world
Search engine giant Google is using its world-beating technology to bring remarkable insights and close-up views of local indigenous art.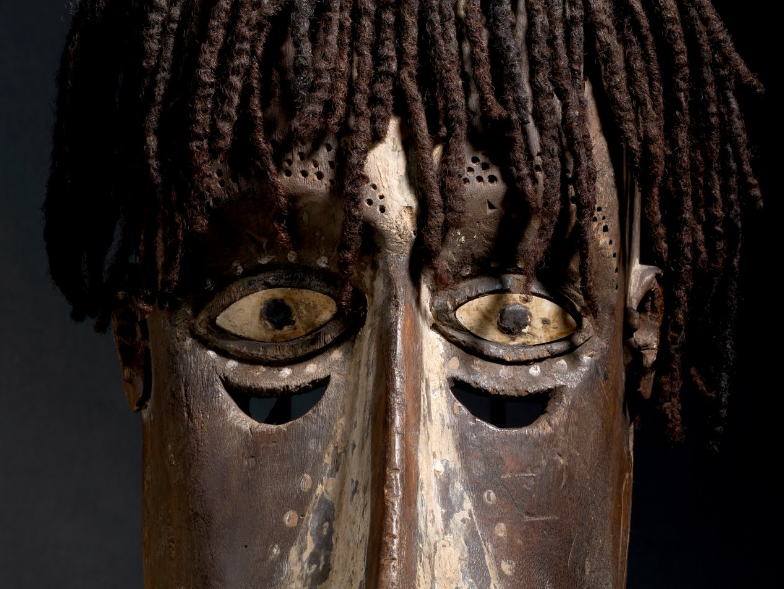 ---
Internet giant Google is using its innovative Street View technology to provide a global audience with extreme close up views of some of the tropical north's greatest Indigenous Art.
The Google Art Project allows anyone with an internet connection to virtually tour some of the world's most renowned galleries such as London's Tate Gallery and the Metropolitan Museum of Art in New York.
But it recently expanded its online collection to a range of Australian galleries, with dozens of local artists featured on the site.
Here is Tropic Now's top picks for local artists on the site:
---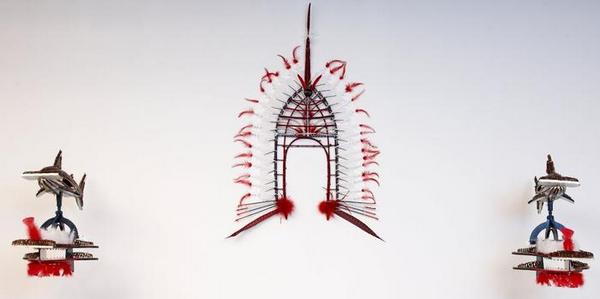 Black Hammerhead Shark Eastern Island Dari Warrior Headdress, Ken Thaiday Snr
---
---
---
---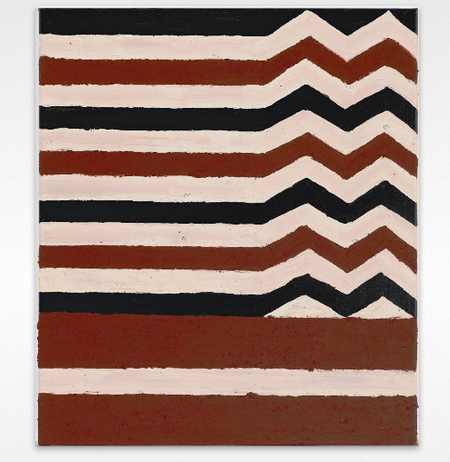 Untitled XXVI [Walkan-aw and Kalben designs] by Arthur Koo'ekka Pambegan Jnr, Wik-Mungkan people
---