Governments must invest in future of regional powerhouses
With just days to go until the Federal election, CQUniversity vice-chancellor Scott Bowman makes a strong case for more funding and attention for regional cities.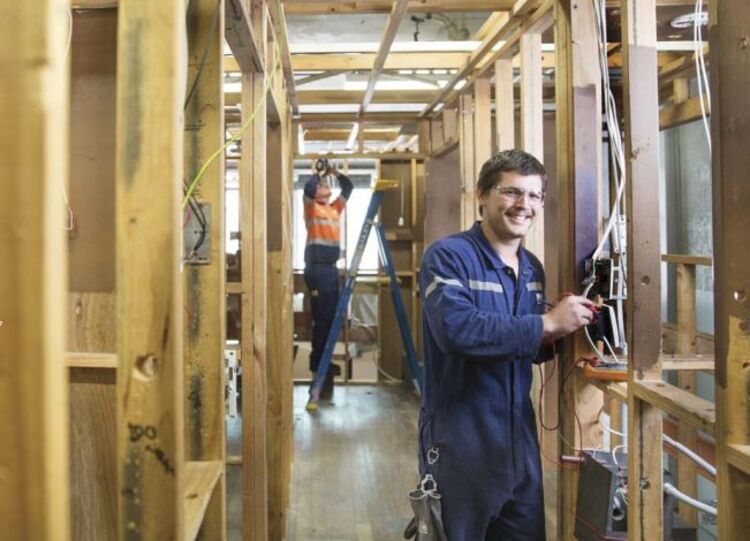 ---
About this time last year I wrote an opinion piece about the value of regional Australia and the need for governments at all levels to back these communities and the industries that support them.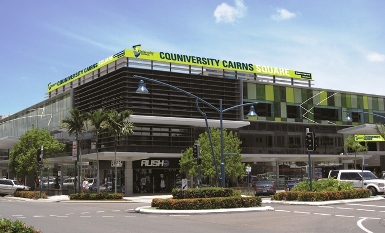 For far too long our regional cities have suffered at the expense of their metropolitan cousins.
Regions have lost out on much needed funding that would bring about community and industry re-invigoration and create much needed jobs.
This is despite the fact that for the last decade a large percentage of the nation's GDP has in fact come straight out of our regions – most notably from mining, tourism and agriculture.
Now we find ourselves in the situation where the resources boom has reached its inevitable wind-down and what does regional Australia have to show for it?
Well not a lot really.
There have been relatively few upgrades to infrastructure, no boost to industries outside of mining, our hospitals are still lagging behind and participation in higher education among regional students is still behind that of students who grew up in the city.
This is simply just not good enough.
It is high-time that our politicians started to realise the potential and worth of our regions and the people who call these communities home.
Residents of regional Australia also need to make a stand and demand a better deal - just like I said last year.
As the resources boom slows, there has never been a more important time for regional economies to back themselves and look at new ways to diversify growth in other sectors.
We will seal our own fate if we let our confidence waver.
---