Former Mayor takes on new role to drive Advance Cairns
After a long stint out of the public eye, former Cairns Mayor Kevin Byrne is back as the new CEO of Advance Cairns.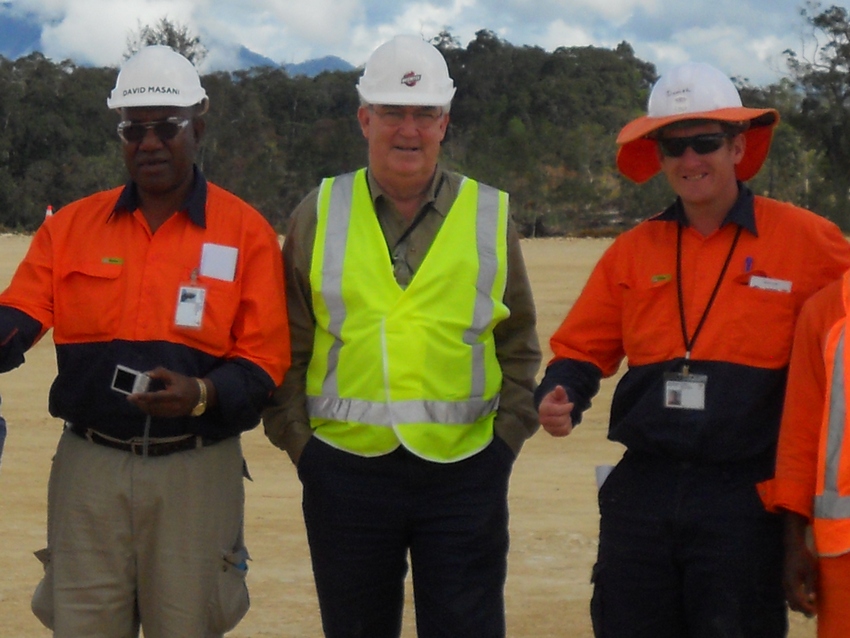 ---
Former Cairns Mayor Kevin Byrne is the new Chief Executive Officer of Advance Cairns in a move that will see him return to the organisation he first helped establish 15 years ago.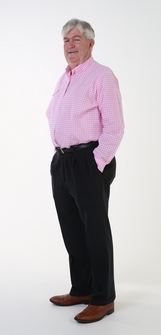 The key role of permanent CEO of the region's peak economic development group had been vacant since the departure of former chief executive Mark Matthews in January.
Former TTNQ CEO Rob Giason took over as interim CEO, and was appointed to the role on a six-month contract.
With that period about to expire, the board of Advance Cairns short-listed several candidates and conducted final interiews in May.
Mr Byrne was confirmed as the CEO last week ahead of today's official announcement. He will take over from Mr Giason on Monday.
Mr Byrne has mainly been working on projects in Papua New Guinea in recent years but has been keen to find a more permanent role in Cairns for some time.
Last year he launched a new company Kevin Byrne and Associates, a management consultancy to the private and public sector offering "practical, affordable and solution based outcomes".
In an opinion column for Tropic Now published last month, Mr Byrne laid out his thoughts on the path forward for our region's economic development.
"If we look to the future, we need to bullet proof the regional economy. We need a vibrant agriculture and primary production sector as well as a newly minted manufacturing and construction sector.
"Whilst it is very disappointing that we have missed out on the Pacific Patrol Boat Program, we trust there will be some spin-offs in terms of local maintenance.
"We need all of the above to augment a world leading tourism industry.
It can be done so now is the time to roll out the bitumen and put the rubber on the road. Courage anyone?"
---