Taking a bite of croc is good for our health
Our region is home to some amazing locally-grown food but this particular meat is rarely seen on our supermarket shelves or our plates.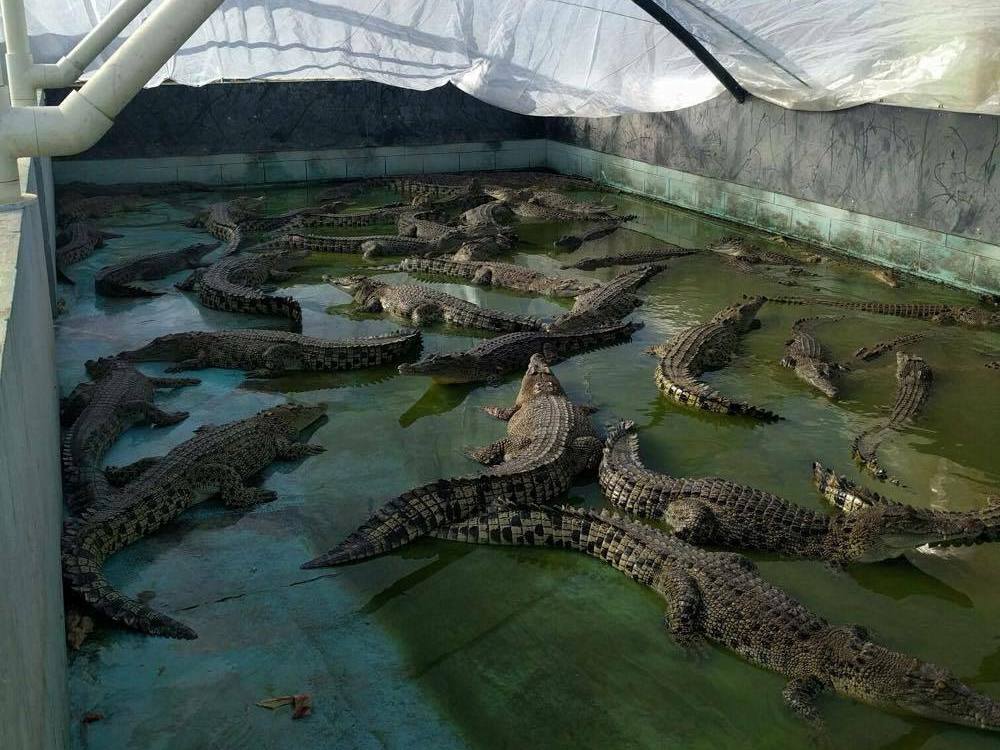 ---
When people think of farming in Far North Queensland, the first thing that usually comes to mind is the abundance of fresh fruit and veggie's.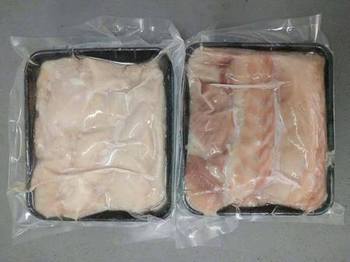 Those who get to Rusty's Markets will know just how good we have it here in Cairns.
One of the unsung heroes in this region however isn't the mango and banana, nor is it the always beautiful lychee.
It's the most feared animal in our waters: the crocodile.
Before you start scratching your head in bewilderment, let me explain why.
The humble crocodile is one of the leanest of meats available to us. It is high in protein and very low in fat.
In fact there is only 1.9gm of fat per 100gm of this meat. Surely the health experts and dieticians should be shouting this from the rooftops, but sadly no, this is not the case. You also can't buy crocodile meat from your local supermarket chain.
Part of me is actually curious about why this meat isn't available at every single supermarket in the north, with the big two Coles and Woolworths always banging on about how much they support local farmers and local produce.
Strange isn't it that they don't even have this locally available meat on their shelves?
Even if the stores that had a high "tourist" ratio stocked croc meat then it would be showcasing this product to the world. How you ask? Well, social media is bursting with people taking photos of what they're eating.
Hashtags like #food and #foodporn have millions of associated posts on Instagram alone.
Luckily, this local meat is available direct to the public straight from the farmer.
Priced around $14 per kg, croc meat is not just one of the healthiest meats on the market but also one of the cheapest.
The Melaleuca Crocodile Farm is situated about five minutes north of Mareeba, and it's here that you'll find a modest business. In fact when you drive in you wouldn't even know that there are crocs on this parcel of land.
The workers here work hard, there are always crocs to be fed and the property needs to be constantly maintained.
After a brief chat with some of the workers I was taken to a freezer that has wall-to-wall meat. For me it's like Aladdin's Cave. I did buy 4 kilogram's worth!
All of the croc meat was stickered and dated, and the best part is it keeps for months without losing any of its flavour.
There are plenty of recipes out there for croc, but for me it's a simple yet very easy one to make: salt and pepper crocodile nuggets, plus some homemade sweet potato chips on a bed of kale salad.
Nothing on the plate is bad for you and it's so simple to make.
When you are up on the Tablelands next go and check out the Melaleuca Croc Farm and grab yourself some croc.
---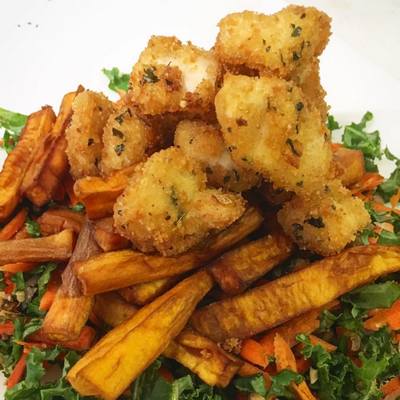 RECIPE
Salt and pepper crocodile
Ingredients
1kg Crocodile
1 x Salt & Pepper Seasoning (Or make your own)
1) Cut crocodile into 5cm cubes
2) Place in sandwich bag with coating
3) Shake bag vigorously until settled
4) Shallow fry for 4 minutes or until golden brown
Serve with salad and enjoy!
---