Legendary Fettas owner calls last drinks
After nearly two decades as a mainstay of the Cairns restaurant scene, Fettas owner George Karagiannis has just announced his retirement.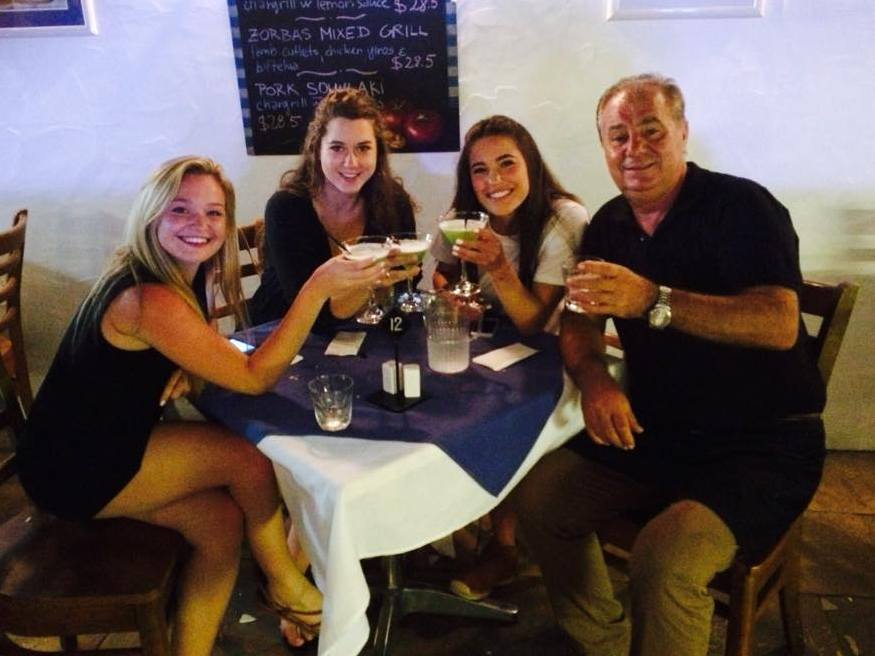 ---
Legendary Greek restaurant owner George Karagiannis has left the building.
That's according to an emotional Facebook post written by the Fettas Greek Taverna owner and famous raconteur on Tuesday.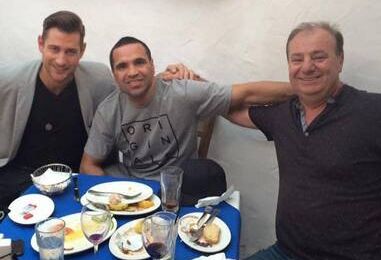 George and his wife Helen have owned and operated Fettas in Cairns for nearly 20 years.
In recent years he has long talked about retiring to spend more time with his grandchildren but it wasn't until his Facebook post and subsequent absence from the restaurant that the news appears to have sunk in with his loyal customers.
Renowned for its plate-smashing, Zorba dancing celebrations and authentic Greek dishes, Fettas has been a Cairns institution, both at its original location on Abbott St and at its current home in the bustling Grafton St entertainment and hospitality strip.
George and his wife Helen have been in the restaurant and hospitality game since 1975, with restaurants and nightclubs in Melbourne and Perth before deciding to move to the tropical north in 1997.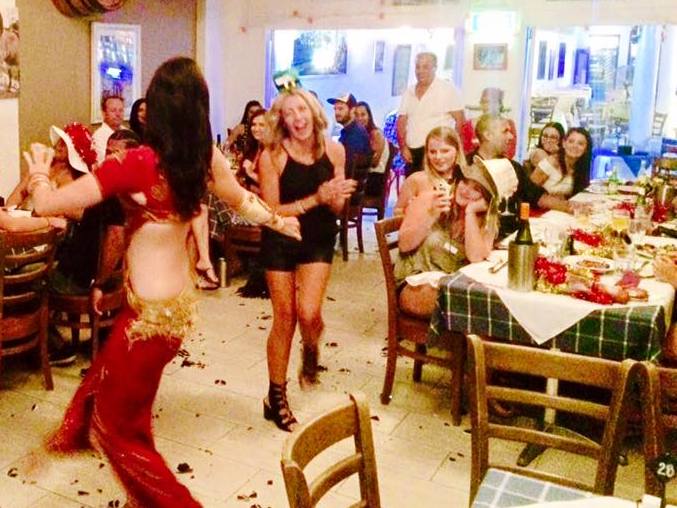 George recently posted a message on his Facebook profile declaring he was leaving the hospitality industry after forty years.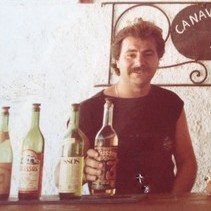 "I felt it was time to take a little time out to do some stuff that I never had time for before," he wrote.
"Nine restaurants, two night clubs so far. I never done it alone - Helen and Natalie (daughter) later on were the back bone all this time.
"After that, all these staff... how can I ever be able to thank them all. They always gave me their best in a game that some times can be so unforgiving. Some went on to open their own restaurants which made me very proud.
"In this game I made so many friends all over the world. God so many, so many of them become very close friends but all the ones I met left me with so many good memories. Sorry I never remember any bad ones.
"I want to thank every one in a humble way. Thank you very much."
Calls to George's mobile by Tropic Now went unanswered today, while staff at Fettas were unsure about the restaurant owner's movements or plans.