Tributes pour in for beloved Cairns Imam Abdul Aziz
Imam Abdul Aziz will be fondly remembered as a community leader dedicated to harmony between Muslims and the broader community.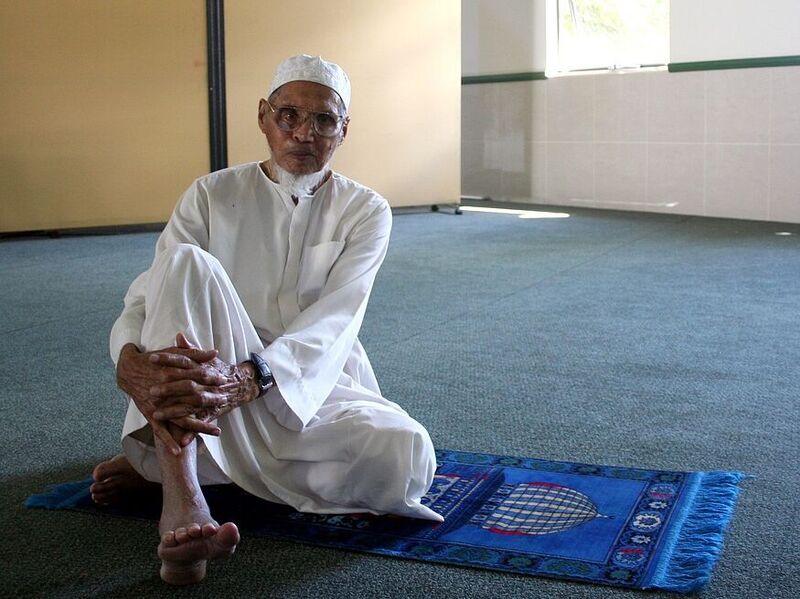 ---
The Cairns Muslim community is in mourning today after their local leader Imam Abdul Aziz passed away last night.
The Imam - believed to be aged 84 - leaves behind a legacy of dedication to faith and a tireless commitment to building bridges between local Muslims and the broader community.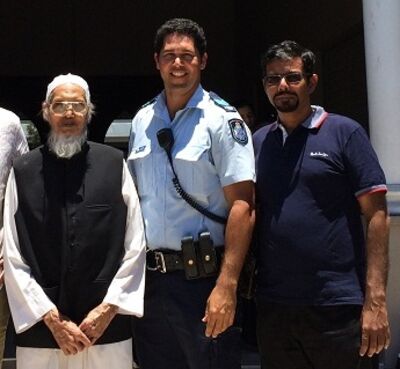 Imam Abdul Aziz was a proud Far North Queenslander, with his family first settling in the region in 1900 when his father moved here from India.
He cut cane as a young man, and played in the Cairns representative junior soccer team in 1948. He went on to become an integral member of the local Rotary and other community committees.
Over the course of eight years in the 2000s, the Imam led the fight to get a mosque built in Cairns in the face of bitter opposition and bigotry. The mosque was finally opened in 2010.
Aboo Bakar Auckbur first met the Imam in 2009, and described him as a true community leader.
"He had been sick and going downhill for some time with heart issues, and the doctors told us there was nothing else they could do," Mr Auckbur told Tropic this morning.
"His whole aim all along was about bringing everyone together, always trying to bring the community together."
Leichhardt MP Warren Entsch paid tribute to a "great Australian man of faith".
"This is profoundly sad news... we've lost a fantastic citizen, a wonderful citizen," Mr Entsch said.
"I first met Abdul before I was in politics through Rotary, and his contribution to this community is immense.
"He had a wonderful sense of humour but also a strong sense of responsibility. He had the courage to speak out against terrorism, and one of his mantras was 'not in my name'.
"I pass on my deepest condolences to his family. He wil be missed but his legacy will live on."
In accordance with Muslim burial ritual, the Imam's funeral will take place today.