Minister urged to visit Cairns to hear NBN problems first-hand
The National Broadband Network is plagued with problems in Cairns, so Advance Cairns is calling on Minister Fiona Nash to hear about them directly from businesses and residents.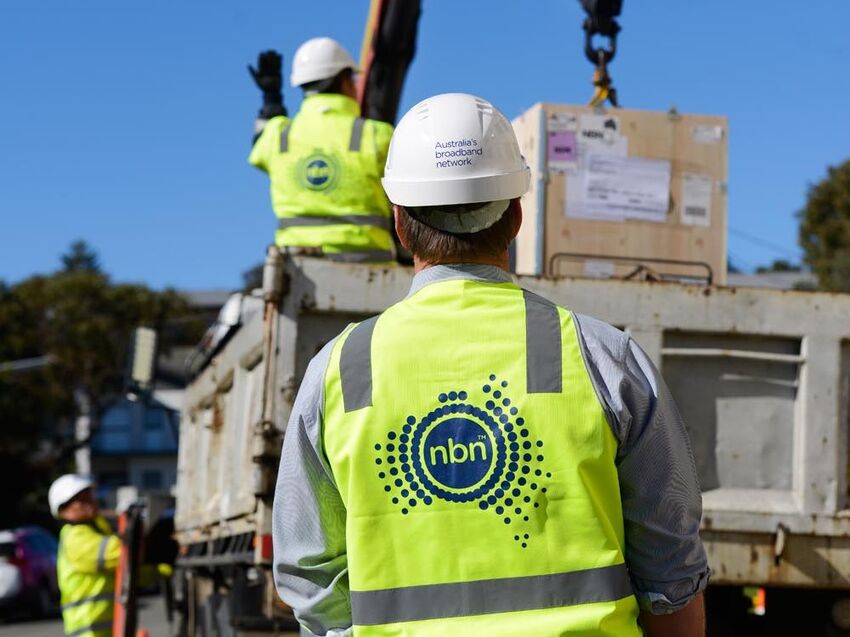 ---
Advance Cairns is taking the fight for better high-speed broadband to the corridors of power in Canberra after fielding more than 150 complaints about the National Broadband Network.
A delegation of local business leaders will visit the nation's capital tomorrow for a series of meetings, including a sit-down with Federal Minister Fiona Nash about the NBN.
The key issue raised by local businesses and residents is the blame game between the NBN and individual service providers.
Advance Cairns chair Trent Twomey told TropicNow a social media survey by the organisation garnered an overwhelming response.
More than 150 responses expressed views about the delivery of high-speed broadband services in the Tropical North, most of them about slow speeds, poor service and delays in connections.
"The underlying theme from local businesses and residents is that they are sick and tired of the blame game between the NBN and individual service providers," Mr Twomey said.
"When you talk to the NBN they tell you to go back to your service provider, but when you talk to the service provider they handball you back to the NBN.
"They both blame each other, and we've got people sitting here for months and months without basic services because of it.
"You've got situations where people who were forced to swap to the new broadband network are now putting up with slower speeds than they were getting with their old ADSL service."
Mr Twomey gave the example of a Cairns startup that flew digital files to Singapore via Silk Air because its internet speed was so slow.
"One startup company told us they pressed the transmit button to transmit a hi-density file to Singapore but knowing it was so slow they actually freighted a USB via Silk Air," he said.
"The USB arrived faster than the high speed broadband could upload it to their client.
"We have so many tangible examples across business and private residences that shows this is chronic from the south of Cairns to the north."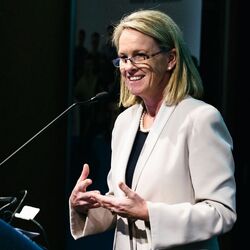 The Cairns delegation will tomorrow invite Minister Nash to Cairns so she is able to hear the problems firsthand.

"We want the truth from the national carrier about where the congestion point lies. Is it the underlying infrastructure with the NBN or is it about the individual service providers?," he said.
"Once we get a clear answer we can move forward with solutions."
Advance Cairns and other delegates, including Cairns Chamber of Commerce representative Nick Loukas, will also meet watch a much-anticipated speech by Minister for Northern Australia Matt Canavan.
Senator Canavan will provide an update on the $5 billion North Australia Infrastructure Fund, which has come under fire for a lack of action and projects since it was announced in the 2015 Budget.
The group will also meet with the Australian Bureau of Statistics to discuss concerns about population projections for Cairns, which have traditionally been low and impacted the level of government funding.
---