Device detonated and traffic flowing after seven-hour highway incident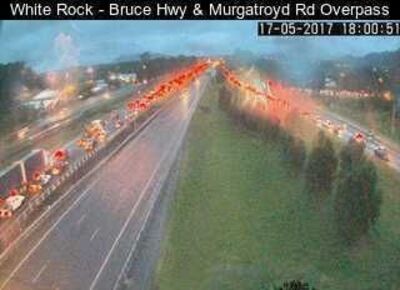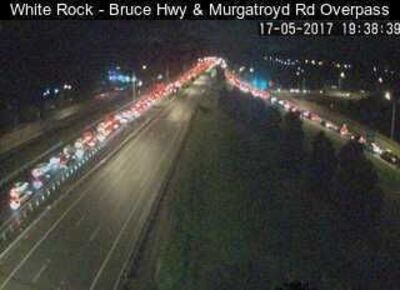 ---
Police have detonated an explosive device found on the side of the road near Bentley Park, allowing traffic to finally start flowing again on the Bruce Highway after a seven-hour closure.
Officers tonight told local media the device was "definitely not terrorist-related", but investigations are underway to determine how it came to be placed there.
Early reports suggest it may have been unexploded World War II ordnance that was dug up in current roadworks at the site.
But questions are tonight also being raised about why the incident took so long to be resolved after police were first notified about its presence at around midday.
TropicNow is awaiting a response from Queensland Police about reports that members of the Explosive Ordnance Response Team had to travel from Townsville to the scene, resulting in significant delays in its removal.
The device was eventually detonated at around 7pm.
Despite some EORT trained officers being based in Cairns, the lag time has raised some concerns within police circles about the service's ability to respond quickly to emergency situations involving potential explosives in the Far North.
A spokesman from Queensland Police Media told TropicNow a response to our questions about the response time will be provided tomorrow.