Mixed bag of weather for Cairns thanks to 'static' weather pattern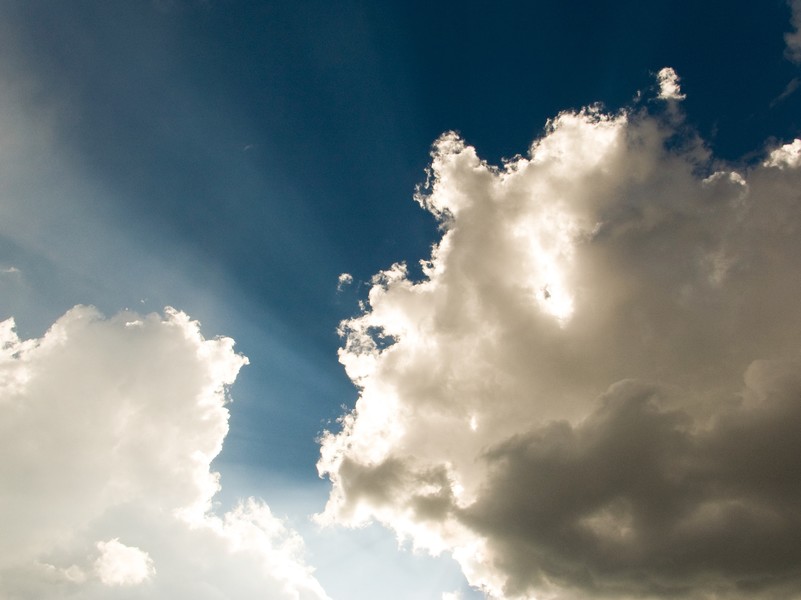 ---
We can expect a bit of weather action in Cairns over the weekend with a broad-ranging forecast for sun, light showers, cloudy skies, cooler temperatures and some strong winds.
The showers, which will bring a little rain of up to 10mm on both Saturday and Sunday, will not be as heavy as the city has seen in the past day.
About 24mm of rain fell at Cairns Airport in the 24 hours until 9am today and parts of TNQ recorded falls of up to 100mm, with weather bureau duty forecaster Harry Clark saying the showers will continue throughout today.
The weekend's showers will mostly centre around coastal areas in the Daintree as well as Innisfail and Cardwell to the south.
"There will be a shower or two for the next couple of days," he said.
"There will be a bit of cloud cover and south-easterly winds and the maximum temperatures will be about 29C."
Cairns' average maximum temperature for this time of the year is 31C.
Mr Clark said a high pressure system was bringing the south-easterly winds and "static" conditions would likely see the showers and cooler temperatures hang around in the region for the next few days.
"The forecast is for temperatures from 21C to 29C with a shower or two," he said.
---