Tough month for local government areas in the region after big rises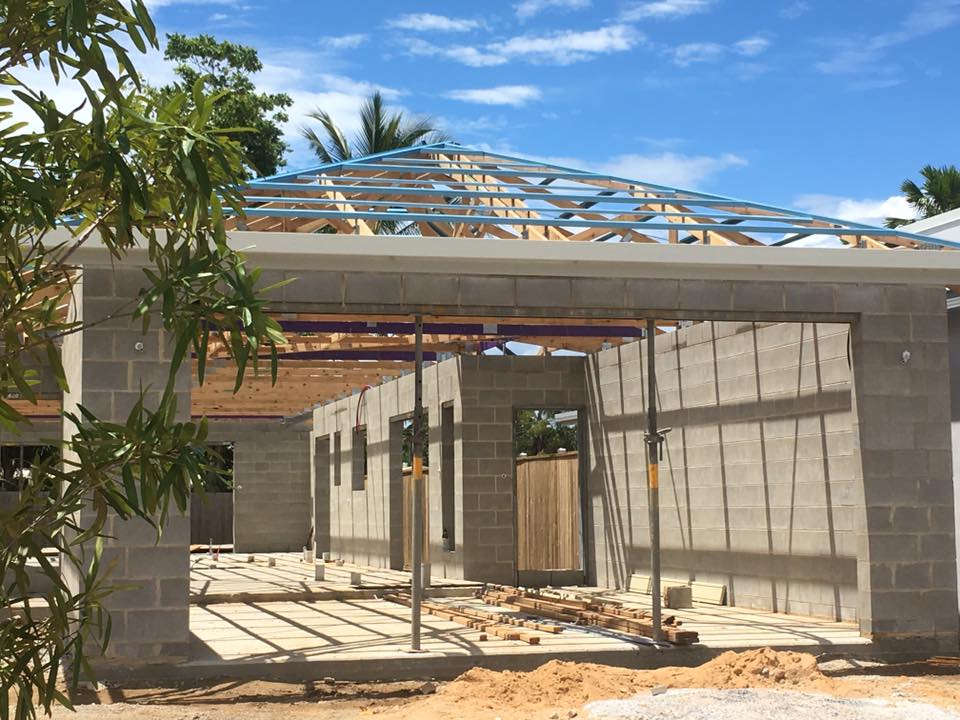 ---
The latest building approvals data from the ABS shows a slight weakening across TNQ.
Looking at the data at the SA4 level, local economist Pete Faulkner from Conus Consultancy said the trend saw Cairns approvals at 102 in September, which is unchanged from a downwardly revised 107 in the previous month.
Within the region's local government areas, Trend residential building approvals are 71 for Cairns Regional Council, revised down from 73 in August; nine for the Cassowary Coast Regional Council (revised down from 8) and 21 for Tablelands Regional Council (revised up from 20).
TropicNow reported last month that residential building approvals for August were at highs not seen for more than nine years.
After this high, the slight falls within the region in September also follows a series of reports by TropicNow recently that raised concerns from industry insiders about the two-speed effect in the local economy.
The insiders are concerned that there is little residential building activity beyond major projects in Cairns' CBD and called on Cairns council to level the playing field and introduce development incentive schemes to help smaller local builders get their projects off the ground.
To our south in the Townsville SA4 region, Trend approvals fell to 67 (from a downwardly revised 70 in August).
Townsville city saw Trend approvals fall to 59 (from a downwardly revised 63 in August).
The full set of Conus Trends is available here.
---