Show promises night of singing, dancing, laughing and family entertainment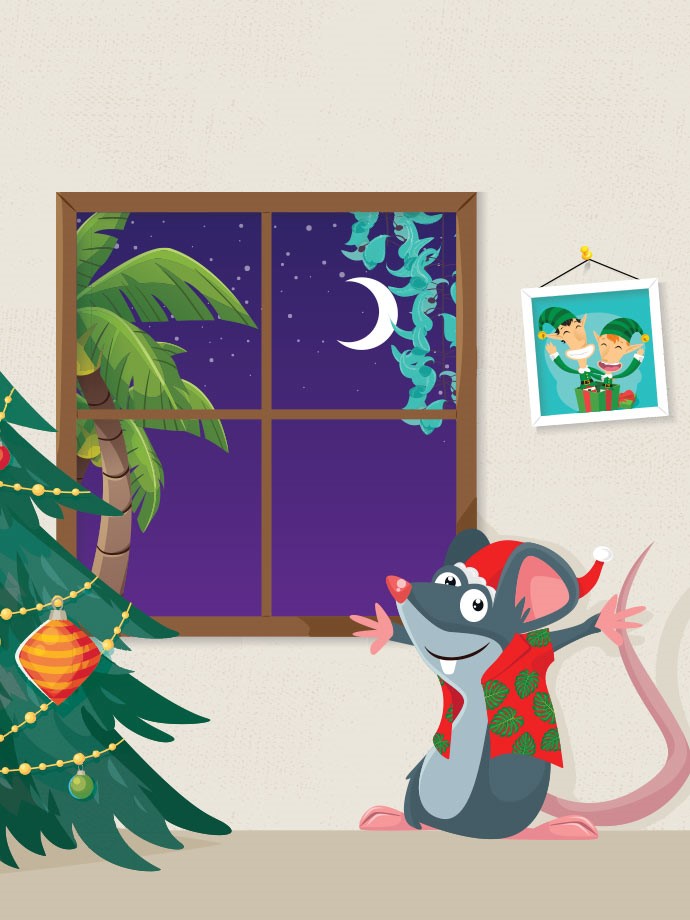 ---
A Christmas Pantomime promising a "big warm, fuzzy, night of entertainment and laughs" will bring the festive spirit to life at Munro Martin Parklands next month.
With a cast featuring an elf, a 10-year-old girl and a mouse, as well as the Cairns Young Voices, the 'Twas the Night Before Christmas performance tells the story of a bid to save Christmas after some stole Santa's naughty and nice list.
The performance offers a night of singing, dancing and community involvement, with director Rachel Terry from Box Jelly Theatre Co saying it was going to be a great family spectacle and quite a few hours of Christmas frivolity.
"There are lots of kids from the community involved," she said.
"It will be a family friend and community event.
"We just wanted to give Cairns an event that's warm and celebratory and displays all the nice things about Christmas.
"Bring along your picnic rug, there will roaming theatre happening throughout the parklands and selfies with Santa."
The performance is on 16 December 2017.
For tickets and more information, click here.
---