Wages growth lower than expected nationally, despite reviews and minimum pay call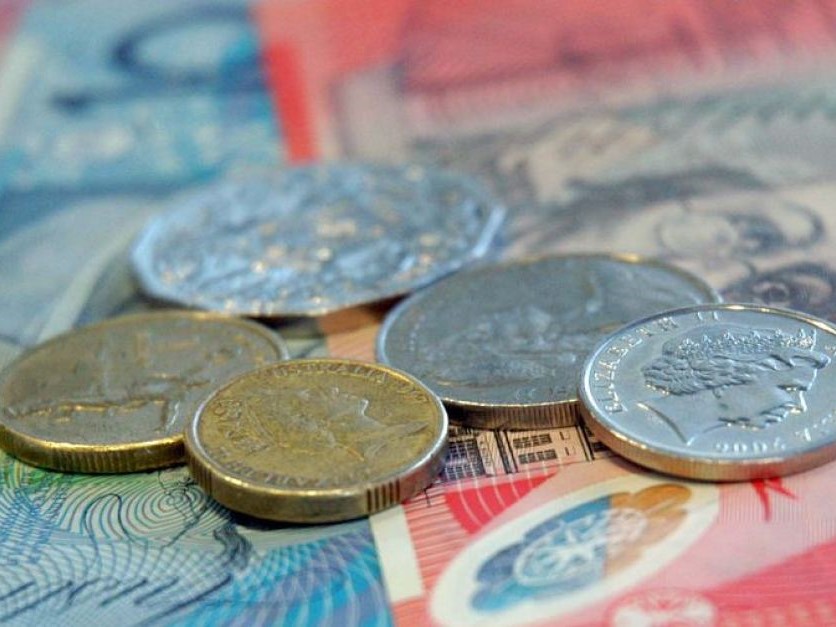 ---
Queensland's average wage is at its highest point since 2015 and the state's growth is ahead of the national average.
While most were focused on the results of the same-sex marriage plebiscite, the ABS also released the Wage Price Index results for the September quarter this morning.
Across the nation, wages grew by 0.5 per cent quarter on quarter for a year on year increase of 2 per cent.
This was up from 1.9 per cent in the past few quarters but was still lower than expected.
Nationally, the private sector recorded annual growth of 1.9 per cent while the public sector came in at 2.4 per cent.
Quarterly wages growth has now been stuck in the very narrow, and low, band of 0.4 per cent to 0.6 per cent for the past 13 quarters.
The results were better for Queensland, with local economist Pete Faulkner from Conus Consultancy saying the state's average wage was up by 2.2 per cent for the year.
"This is the best result since 2015," he said.
"Private sector wages rose by 2 per cent, the highest since June 2015, and the public sector was up by 2.8 per cent (up from 2.4 per cent the previous quarter."
In original terms, through the year wage growth to the September quarter 2017 ranged from 1.2 per cent for the Mining industry to 2.7 per cent for Health care and social assistance and Arts and recreation services.
Western Australia recorded the lowest through the year wage growth of 1.3 per cent and Victoria, Queensland and Tasmania the highest of 2.2 per cent.
The September quarter growth was driven by enterprise agreement increases, end of financial year wage reviews and the Fair Work Commissions annual minimum wage review, according to ABS chief economist Bruce Hockman.
---