TropicNow asks key unions and industry groups to outline policy priorities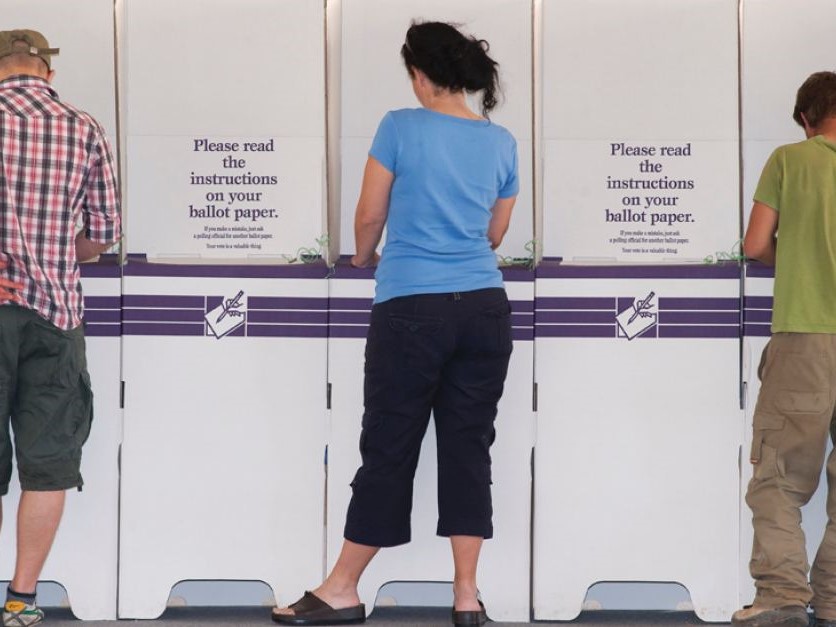 ---
With just a week left until the state election, TNQ locals have some key decisions to make before heading to the polls on November 25.
ALP leader Annastacia Palaszczuk and LNP leader Tim Nicholls have both spent time in TNQ during the campaign and it can be hard to sort through all the photo opportunities and election stunts on the campaign trail to focus on the really important issues.
If the bookies are right, Labor looks set to clean sweep the seats of Cook, Barron River, Cairns and Mulgrave and retain government after November 25.
But, with the chance of a minority government also attracting strong support from punters, policy deals may be crucial in shaping our next parliament.
TropicNow has asked key unions and industry groups to outline their priorities across vital policy areas ahead of the vote and here's what they had to say.
EDUCATION
The Queensland Teachers Union and Catholic Education have both outlined their priorities with a focus on school funding.
The QTU is seeking to help elect candidates who support teachers, school leaders, TAFE and public schools, according to Brendan Crotty QTU deputy general secretary.
QTU priorities:
School funding
Additional teachers
Teachers' workloads
TAFE funding guaranteed at 70 per cent of the state's training budget
Catholic schools educate about one in five Queensland students and wants to ensure recurrent and targeted funding program funding is increased in line with CPI.
Catholic Education priorities:
Funding teaching and learning
Building new schools
Increasing kindergarten access
Supporting parent engagement
TOURISM
Tourism is the lifeblood of Cairns and TNQ, and with both major parties promising more cash to attract international flights to the region, Tourism Tropical North Queensland chief executive Pip Close said local candidates need to make sure the industry can continue to build on the competitiveness of our region.
TTNQ's priorities:
Infrastructure – aviation development
Single destination positioning of Cairns & Great Barrier Reef
Development of Indigenous tourism marketing in international markets
Development of roads, boardwalks, amenities, general utilities, trails, tracks and signage
Improvement of roads in the north to open more areas for Indigenous tourism
Investment in public infrastructure to leverage Local Government sports and events development plans including the Cairns Convention Centre and a large off-site dinner venue
ROADS
TNQ drivers are always calling for a better deal on roads and the RACQ, the state's peak motoring body, is keeping track of the political parties and candidates that have committed to road and transport infrastructure priorities.
RACQ's priorities:
Kennedy Developmental Road and Highway sealing and safety works
Captain Cook Highway upgrades
Completing the Cairns Southern Access (Bruce Highway) upgrades
HEALTH
The Queensland Nurses and Midwives Union is focused on ensuring the state's health care system is "properly resourced and funded".
QNMU's priorities:
Legislated nurse / patient ratios in the private and aged care sectors
More nurse and midwife navigators to care for the most vulnerable people in the community
Secure employment for graduates
Protection of penalty rates
---