Commonwealth Games briefing as city gears up to host international basketball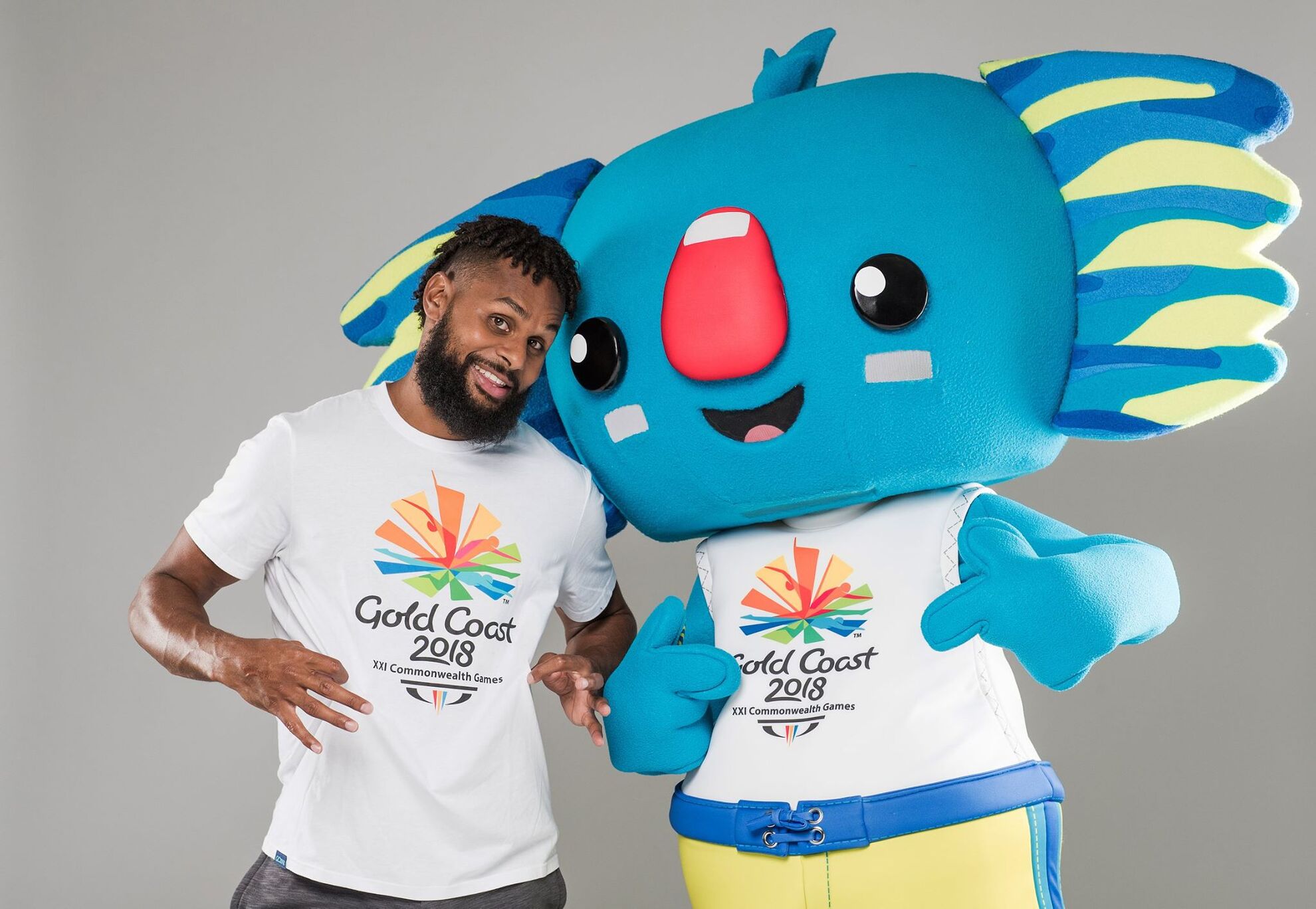 ---
TNQ really knows how to host a major sports event.
Melbourne may lay claim to being the sporting capital of Australia, but with World Cup Rugby League matches, annual NRL and AFL fixtures as well as the annual Ironman event Cairns punches above its weight in the sporting field.
In April 2018, the city will play host to Commonwealth Games basketball matches at the Cairns Convention Centre and the region's tourism bosses are keen to make sure TNQ shines brightly in the international spotlight.
A briefing to update the Cairns business and tourism communities on activities associated with the Games will be held on November 24, with Tourism Tropical North Queensland director of Business and Tourism Events Rosie Douglas saying the Games will bring a lot of benefits to the region.
"Information will include an overview of the Games, the basketball program in Cairns, the diverse Festival 2018 schedule, the Embracing 2018 Legacy Program, the Queen's Baton Relay and tourism promotion," she said.
"Representatives from the Gold Coast 2018 Commonwealth Games Corporation and the Department of Tourism, Major Events, Small Business and the Commonwealth Games will be among the speakers.
"Cairns Regional Council and TTNQ will explain how businesses and the community can get involved and make the most of this incredible opportunity to showcase the region to the world."
CITY'S IMPORTANT GAMES ROLE
As excitement builds and the Games draw ever close, Cairns Regional Council Mayor Bob Manning said the city is getting ready to take part in Australia's largest sporting event since the Sydney Olympics.
"As an Event City for the Gold Coast 2018 Commonwealth Games, we have an important part to play in making these Games a success," Cr Manning said.
"The Games are about the amazing sporting action that will take place at the Convention Centre, however we will also be showcasing the amazing culture and the natural beauty of the region in which we live.
"Cairns is like no other region on the planet and the teams, supporters and Commonwealth Games family who visit us next April will no doubt leave with lasting memories and a desire to return to Cairns."
The GC2018 briefing will be held from 10.30am-12.30pm on 24 November at the Cairns Convention Centre.
---