TropicNow exclusive: Angus & Julia Stone announce massive Cairns gig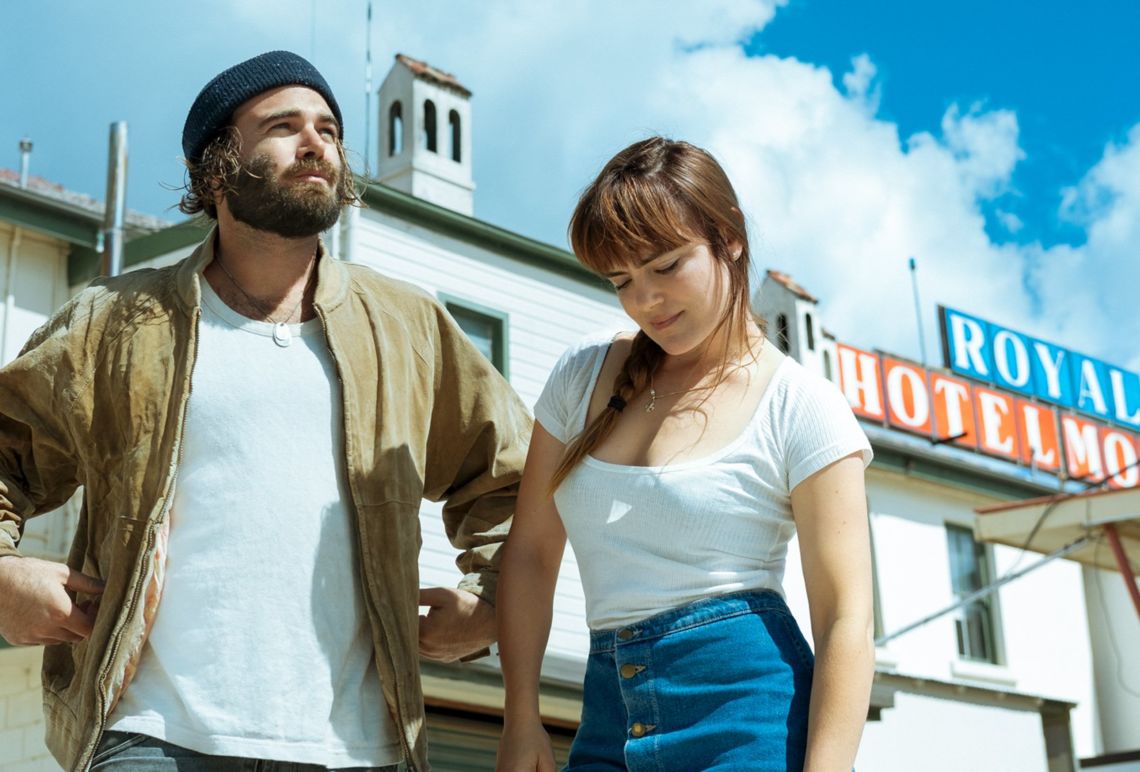 ---
Australia's favourite brother and sister duo Angus & Julia Stone have just announced a massive Cairns at the Munro Martin Parklands in May next year.
The Stones are set to play an all-ages gig in the beautiful surrounds of the Parklands venue on Friday May 4th, with tickets selling for $64.90.
You can register for pre-sale release of tickets (available on November 24) by joining Angus & Julia's mailing list here.
The duo announced the Cairns gig this morning among a host of regional tour stops to promote their latest album "Snow".
Rising star Angie McMahon, a singer-songwriter from Melbourne, is expected to join the gig as support act.
Angus & Julia are currently playing to packed shows in the United States after a sold out run of European and UK gigs.
The Cairns gig on May 4 is expected to be a sell-out, with an estimated 2500 people tipped to watch the show.
---