Cairns economy the winner out of Labor's state election victory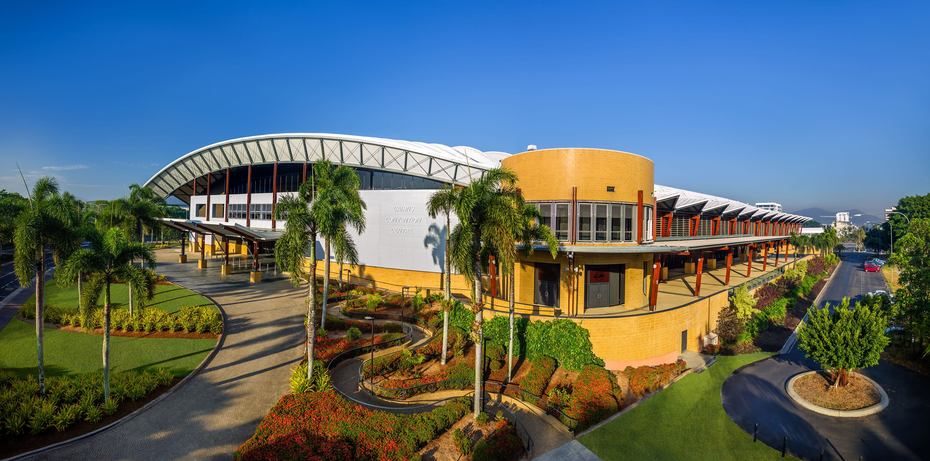 ---
A clean sweep by Labor in the Cairns region and the almost certain re-election of the Palaszczuk Government means one big thing for TNQ: a huge bucketload of funding for major projects.
The spending binge in the months leading up to Saturday's poll totalled more than $770 million. When uncosted promises of extra nurses and police officers are thrown in, the total amount of funding heading our way could top $800 million.
Given the re-election of Curtis Pitt and Craig Crawford and the success of first-time candidates Michael Healy and Cynthia Lui, the spending spree clearly worked.
Nick Loukas from Cairns Chamber of Commerce congratulated the local Labor candidates on Saturday's victory and said the party's strong showing at the election means they must now deliver on their promises.
The range of local projects promised by Labor over recent months includes:
Dredging of Trinity Inlet = $120 million
Cairns Convention Centre expansion = $176 million
Build the Smithfield bypass = $152 million
Funding for road infrastructure in the Far North = $199.4 million
New cardiac catheter laboratory at Cairns Hospital = $2.8 million + $3.8 million annual operational funding
Cairns Hospital Mental Health Unit = $70 million
New hall and upgraded sport facility at Cairns State High School = $11 million
Refurbish the Tropical North Learning Academy (Smithfield State High School/Trinity Beach State School) = $10 million
Upgrade Cairns TAFE Campus = $15 million
Funding for business case and capital works for export distribution centre at Cairns Airport = Up to $10 million
Manufacturing hub in Cairns = up to $10 million
Funding for the FNQ country racing industry = $7 million
Study into growing the Far North film industry = $200,000
75 additional police for Northern Police Region = cost unknown
210 new nurses and three more midwives in the Cairns and Hinterland HHS = cost unknown
ESTIMATED TOTAL = $800+ million
Mr Loukas said a chief concern of the Chamber was Labor's strong showing in Brisbane and the south-east, with fears the government's focus will be centred on its new power base.
"We'll be looking for some clear timeframes on the projects that have been promised and more detail around proposals like the export distribution centre and manufacturing hub," he said.
"There are concerns that our voice will get drowned out with the strong results for Labor and the Greens in the Brisbane area.
"We urge the Labor members elected in the Far North to work together and make sure our voice is heard in parliament. I think that's going to be a key challenge for the new MPs but it's so important we aren't forgotten in Brisbane."
---