Cairns is a middle-class kind of town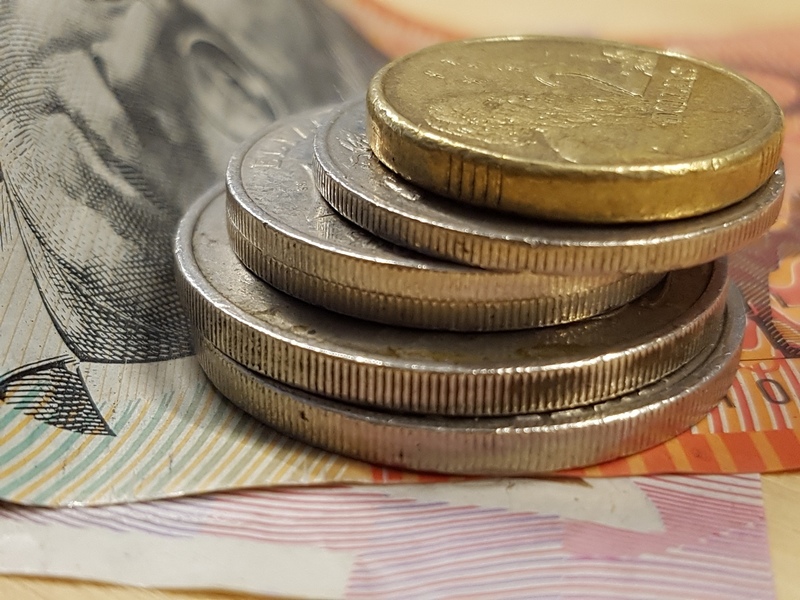 ---
Just how middle class is Cairns?
Very, according to the latest analysis of data from the Census.
Cairns is home to one of the nation's highest percentages of middle income households, defined as earning between $52,000 and $130,000 annually.
According to the analysis of last year's Census data by renowned demographer Bernard Salt, 48% of households in Cairns are middle class.
That's 4% higher than the national average of 44%, and around 10% higher than Sydney, Canberra, and Darwin where high income households earning over $130,000 are in far higher concentrations.
The income mix of a city or town can determine everything from the types of products sold at supermarkets and style of restaurants to crime rates and real estate prices.
Only 24% of Cairns households are classed as high income earners compared to 41% in Sydney, 47% in Canberra and 48% in Darwin.
Like Canberra and Darwin, Townsville's public servant population pushes up its percentage of high income earners, with 27% in this category. The city has the same percentage of middle income earners as Cairns.
In terms of low income households, Cairns has a higher percentage than the national average, with 28% of local homes in the category compared to 25% nationally.
The town of Melton, about 50km west of the Melbourne CBD, is has the highest percentage of middle income households in the country with about 52% of the area's population considered middle class.
"Big broad Middle Australia may be thriving in the middle-distance suburbs of our capital cities, but in the commuter towns and big country towns it is this life form that most reigns supreme," Mr Salt said.
"I suspect that professionals such as doctors, solicitors, pharmacists and selected retailers such as car-dealership magnates would sit atop the income-earning stratification of such communities.
"Australia is an eclectic collection of rich and poor and middling people. We arrange ourselves into cities and towns where we run shoulders with winners and losers in the lottery of life, giving rise to feelings of envy and compassion."

---