Neil Finn the latest legendary muso to announce a big Cairns show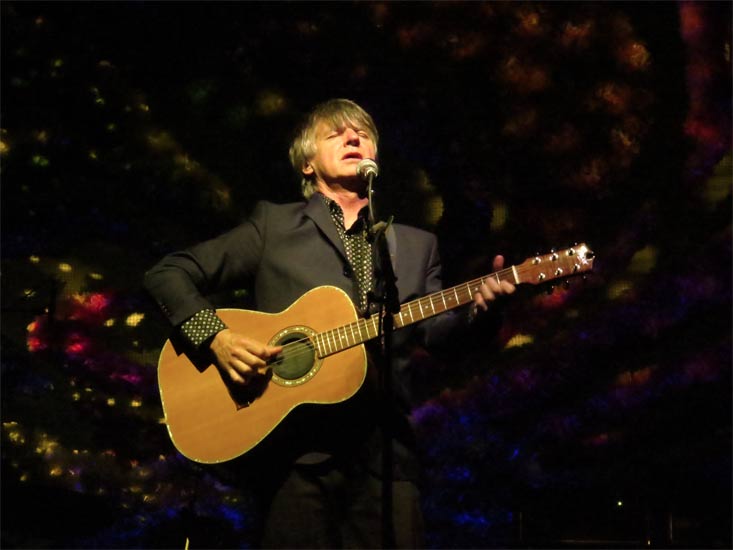 ---
One of Australia's most loved musicians is set to play a massive concert at Munro Martin Parklands in February.
Former Crowded House frontman and award-winning songwriter Neil Finn will play to a packed local audience in the beautiful surrounds of the Parklands on February 9th.
He will be joined on stage by his son Liam, with the pair recently announcing a joint national tour and further musical collaborations.
"Liam and I have been dreaming up this record for the last 2 years," Neil said.
"We have a wonderful band assembled to bring it to the stage and are casting the net wide to bring up some old treasures for the set list."
It is the second massive music coup for Munro Martin Parklands, which recently announced the venue will host Angus & Julia Stone in May next year.
Tickets for the Neil and Liam Finn gig will go on sale this Monday December 4th via the Ticketlink website or 1300 855 835.
---