Demand keeps growing for hipster-friendly avocados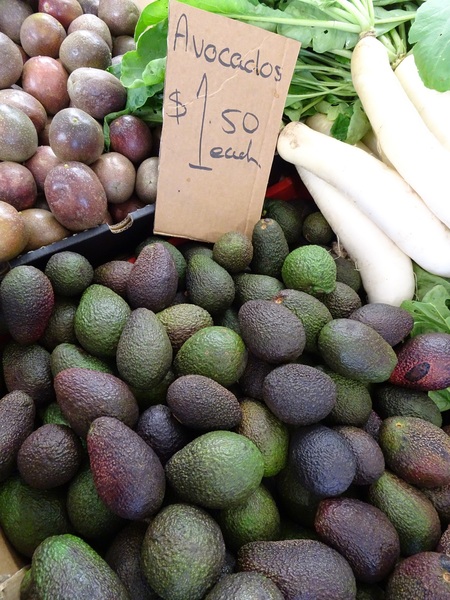 ---
Words: Bronwyn Voyce
It's a remarkable statistic for the Tropical North's agricultural sector to crow about. The Atherton Tablelands avocado sector, home to more than 90 growers, soared from a $29 million industry in 2011 to more than $80 million in 2015.
Local growers are producing around 13,000 tonnes of the hipster-friendly fruit per year to keep up with demand.
In turn, there have been mass tree plantings across the Tropical North and in other avo-growing regions in Australia.
However, this surge in plantations has resulted in a national shortage in the supply of avocado seedlings that are ready for planting, resulting in a backlog of plant orders until 2020. This dearth has been attributed to the slow pace of change over the past 40 years in the way the industry takes cuttings from high-quality trees and plants them.
With Australians now consuming an average of 3.1 kilograms of avocados a year - and showing no signs of slowing down – the industry requires rapid transformation to overcome this bottleneck in the supply chain.
That's where researchers at the University of Queensland come in. In a recent announcement, UQ unveiled a new stem cell tissue-culture system that could dramatically increase the number of avocado plants made available to industry.
According to UQ: "The technology is non-GM and environmentally-friendly, requiring less land, water, fertilisers and pesticides. The new stem cell multiplication method could double avocado production in Queensland, as well as reducing the time it takes for new avocado varieties to reach commercial orchards from 10 years to three years or less".
For hipsters, it means the wave of avocado experimentation can continue, with everything from avocado mint slice to avocado daiquiris on the menu.
For the rest of us, it's likely to mean prices will remain low and supply will be steady. Smashing it, indeed.
---