Pitch for votes ahead of November 25 poll with focus on tourism policies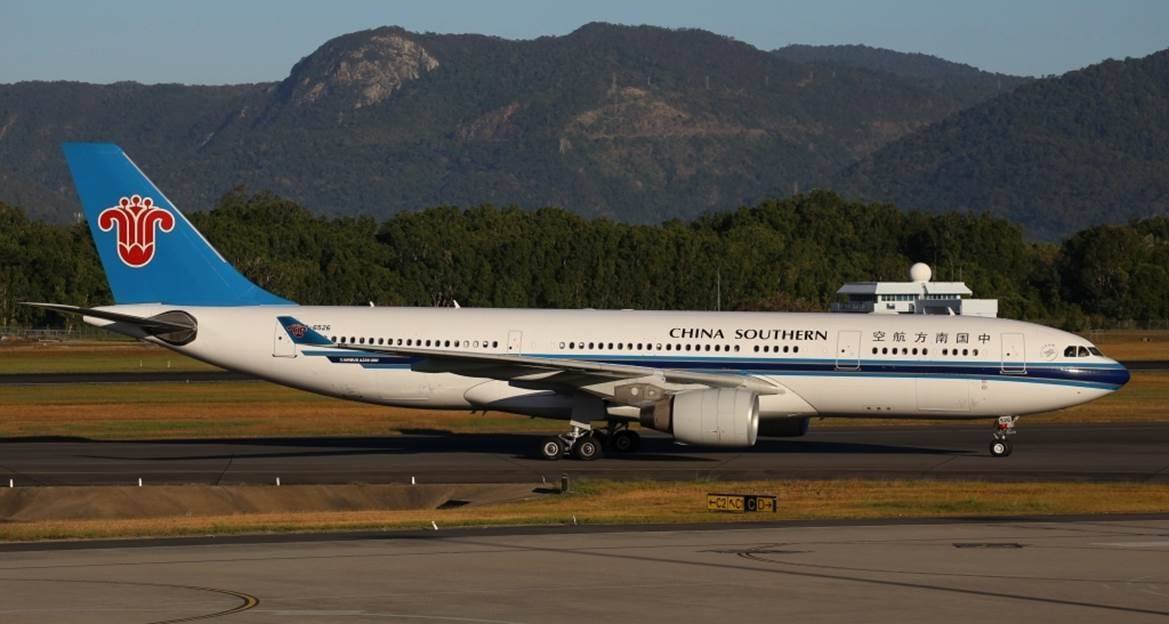 ---
Tourism is shaping up as a key policy battleground for the major parties as the contest for votes in TNQ starts to heat up.
LNP Leader Tim Nicholls was at the Cairns Aquarium yesterday to swim in the tanks after announcing details of his party's plan to attract more tourists into regional areas, including TNQ.
His visit comes after Premier Annastacia Palaszczuk was in the region last week to announce an extra $134 million to secure more direct international flights to the state as part of Labor's tourism policy.
TropicNow has compared the policy announcements which focus on more flights, cruises and international tourists.
Labor's tourism policy:
A four-year, $400 million funding guarantee for tourism
The package includes an extra $134 million to secure more direct international flights
The package includes $48 million to the Attracting Tourism Fund, to provide incentives to attract new international airline routes and cruises to Queensland
The package includes $36 million to the Regional Tourism Infrastructure and Experience Development Program, to assist communities to grow tourism
The package includes $25 million commitment to Great Barrier Reef island rejuvenation to revamp resorts and offer world-class experiences to visitors
LNP's tourism policy:
$289 million tourism package
The package includes $10 million to the Attracting Aviation Investment Fund to lure more international flights
40 per cent of the Attracting Aviation Investment Fund will be quarantined to regional destinations such as Cairns
The package also includes $60 million for the dredging of Trinity Inlet to allow larger cruise ships to dock
The package also includes a $4 million marketing campaign to promote the Great Barrier Reef
In announcing Labor's policy, Ms Palaszczuk spruiked additional flights bringing an extra 740,000 seats and generating up to $570 million to the state's economy since 2015 and the record 468 cruise ships that visited the state last year, saying her focus was on ensuring ongoing growth.
"The only way Queenslanders can ensure the tourism industry will continue to go from strength to strength is to vote Labor," she said.
Cairns, Townsville and the Whitsundays will get a "fair share" of funding under the LNP to attract international tourists to regional Queensland, with Mr Nicholls saying it was part of his plan to create jobs and boost the tourism industry.
"The money is available to support bringing more flights and more tourists to Queensland, including our regional areas," Mr Nicholls said.
---