Grants worth more than $7 million handed out to first home buyers in Cairns region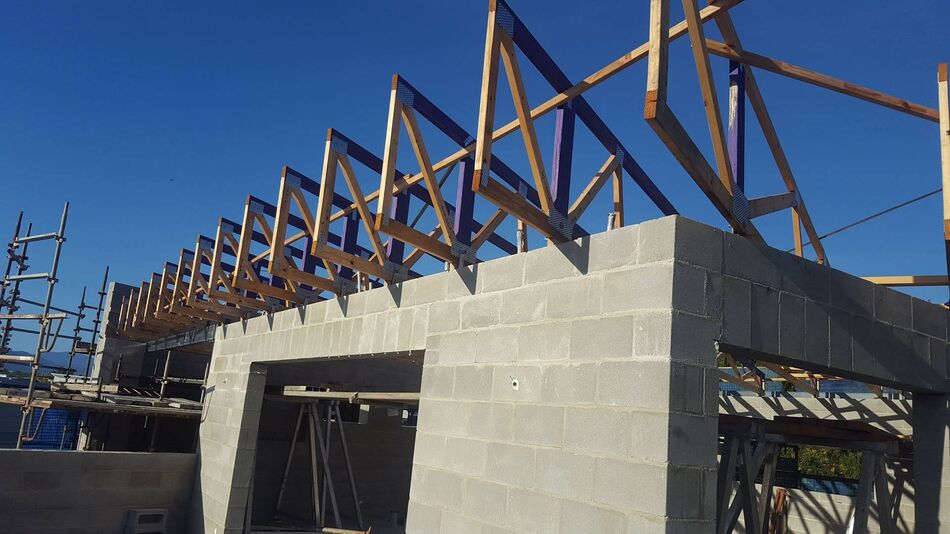 ---
The state government's First Home Owners Grant has helped 387 Cairns people into homes with its popular $20,000 grants.
And another 68 applications from Cairns people worth $1.3 million is being processed, a spokesperson for state Treasurer Curtis Pitt told TropicNow.
But anyone wanting help buying a home better get in quick – the scheme closes December 31.
The $7.7 million handed out in the Cairns region is part of $162 million granted in Queensland since July 2016.
The $20,000 grant is open to first home buyers purchasing a new house, apartment or unit worth up to $750,000.
Master Builders Association regional manager Ron Bannah said the scheme had fuelled new building in Tropical North Queensland but could have been a lot better if more financial institutions had played ball.
"I think it was a good scheme but not as good as it could have been," he told TropicNow.
"Some banks didn't see the $20,000 grant as evidence of someone's savings as part of their deposit. This is when they are paying $300, $400, $500 rent…I don't understand that.
"We pointed out to the Treasurer that there was this kind of push back from the financial institutions."
Mr Bannah said he did not know how much money was in the pool for the region but he suspected the take up was lower than expected.

He also said there was an issue with the value of the contracts not being agreed upon between builder and financial institution.

"A lot of times the builder will put a lot of work into a contract and say have a figure of $380,000 for a new build and the banks evaluation will be just $340,000, leaving the home owner $40,000 short," he said.
He believed this had happened to people applying for the First Home Owners Grant here.
---