Designer Doughnuts to create one-off flavour sensation for Meet Eat Repeat 5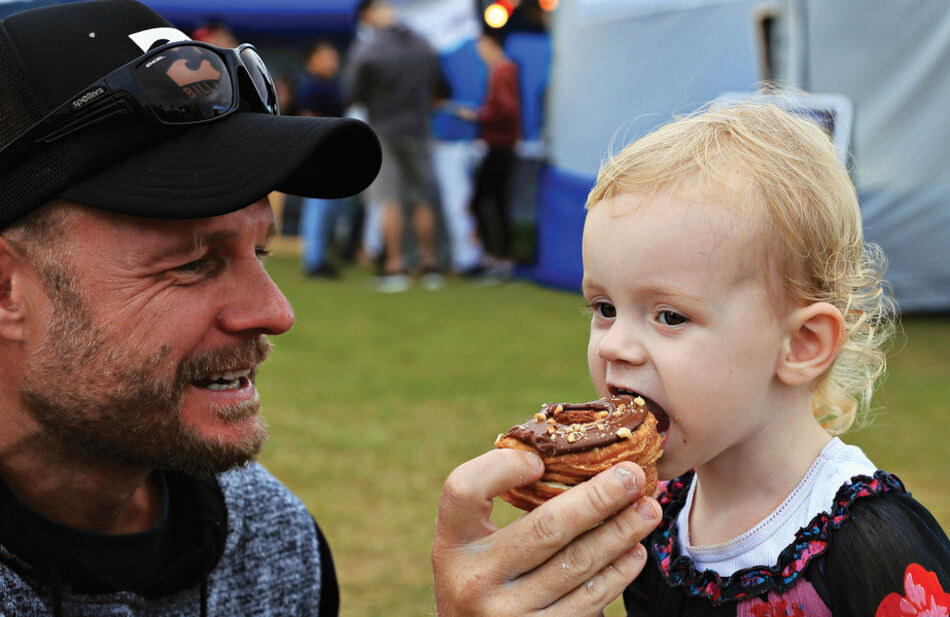 ---
The first thing you need to know about Designer Doughnuts at Meet Eat Repeat 5 is that they will sell out before the event is done.
The sometimes insane, always delicious varieties of doughnuts are so popular most people grab theirs when they first arrive to ensure they don't miss out.
The second thing you need to know is that Designer Doughnuts are creating a one-off flavour sensation especially for Meet Eat Repeat 5.
All the more reason to arrive when gates open at the West Cairns Bowls Club at 4pm!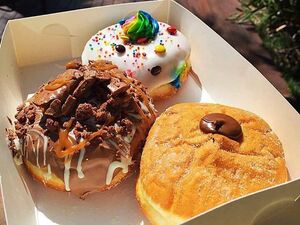 Designer Doughnuts are the latest vendor to be announced for the final Meet Eat Repeat of 2017, to be held on Saturday November 11.
Q&A with Designer Doughnuts
What will you be cooking at Meet Eat Repeat?
We will have available all of everyone's favourite Designer Doughnuts and the famous Cronuts that are taking Cairns by storm.
We will also be designing a flavour only for Meet Eat Repeat 5.
Why is it important for Cairns to hold events like Meet Eat Repeat?
Events like MER showcase the best eating and food sensations local to North Queensland and the events help support and expand our growing foodie community. And of course most of all it's great for the Cairns public.

Check out the Meet Eat Repeat Facebook page for more updates and event details
---