Donald James Waters features latest pieces in exclusive TNQ exhibition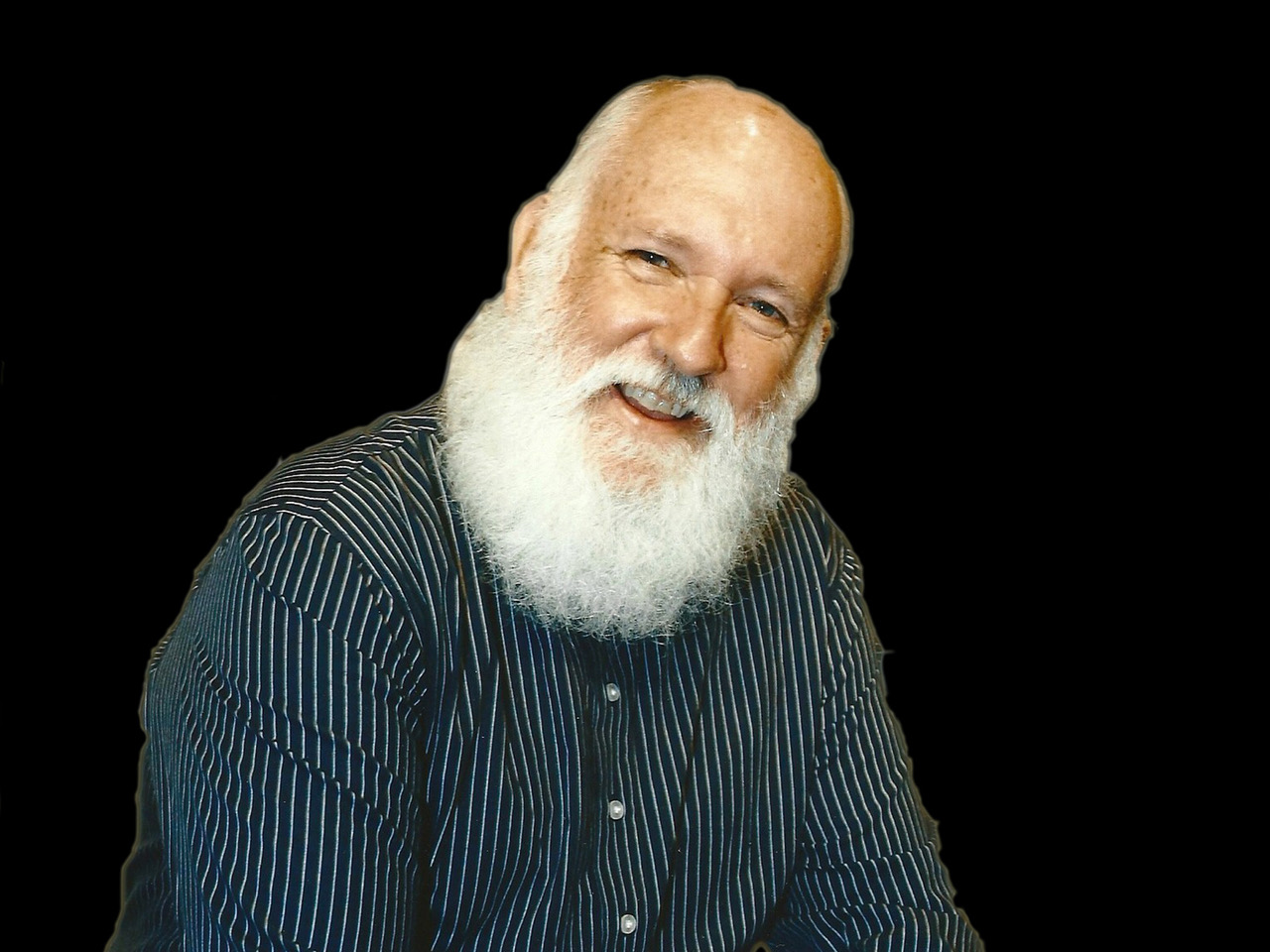 ---
Check this out Cairns! Here's your chance to see contemporary Australian artist Donald James Waters, OAM, creating another of his colourful, vibrant and stunning artworks.
TropicNow spent some time filming with Donald as he painted a mural on the wall at FRAME Design on McLeod St to mark the opening of an exclusive exhibition of his latest works in Cairns.
---
With his works being included in art collections around the world, including that of Her Majesty Queen Elizabeth II, and with a career spanning more than 30 years, Donald says he was always destined to be an artist.
"At the early age of three my potential as an artist came to the fore," he said.
"I would sit on the lounge room floor painting and drawing with anything I could lay my hands on, boot polish, nail polish, lipstick, anything that had colour and could be used as paint."
The Cairns exhibition will continue through November with many of the Gold Coast-based artist's works for sale.
For more information, click here.
---