Optimistic about the property market in Tropical North Queensland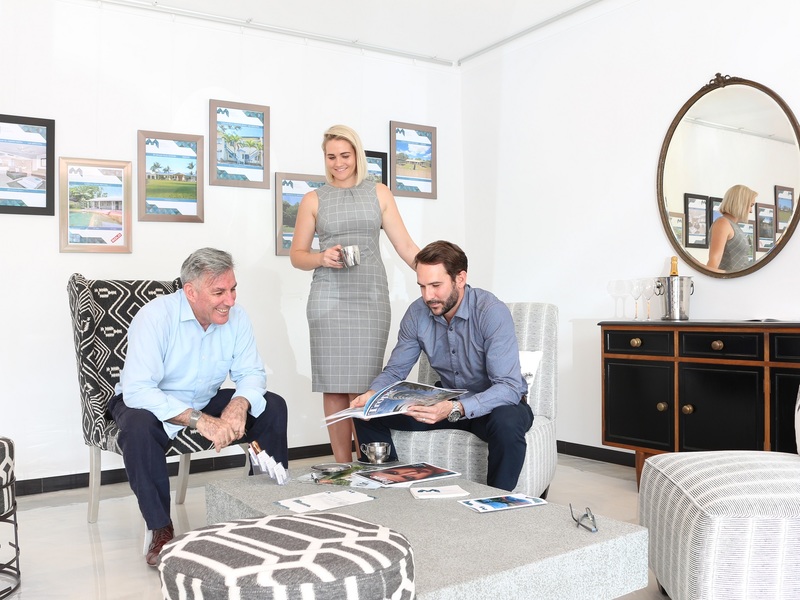 ---
Chris and Deb Marsh know first-hand there's a buzz in the Cairns real estate market at the moment, particularly in the $600,000 - $900,000 bracket.
"We've had so many examples recently where we've had big numbers coming through our open homes and seeing people who have been looking for four or five months now buying," Chris said.
"Recently we listed a place one weekend and within a week it was under contract for $1.1 million.
"On another occasion, we had around 65 parties through a Holloway's Beach house over three inspections, and that property is now under contract.
"The Cairns market has been tough for a while but I think there's a general positivity and confidence and people are seeing things move and thinking 'if we don't move now the market will jump again soon'."
Marsh Property recently added two high-profile agents to the team, with Wade and Michelle Champion joining the ranks. They've also recently relocated to Edge Hill in a beautiful space with the vibe of an art studio rather than a sales office.
"The location on Collins Avenue just behind the Village Café suited our direction and vision," Deb told Tropic. "We're a boutique, specialist agency and the feel of Edge Hill suited our approach to real estate."
Chris and Deb have noticed a recent trend they believe is key to selling your home in the current market.
"The properties we're selling are very well presented, they've come to the market in a very good state and buyers are responding to that," Deb said.
"There may be a tendency for some sellers to think their home will sell regardless of the presentation and appearance, but our experience tells us those who go the extra mile with presentation will be rewarded."
MORE: Visit the new Marsh Property office at Shop 3/138 Collins Ave or online at www.marshproperty.com.au
---