13 arrested in Cairns car theft crackdown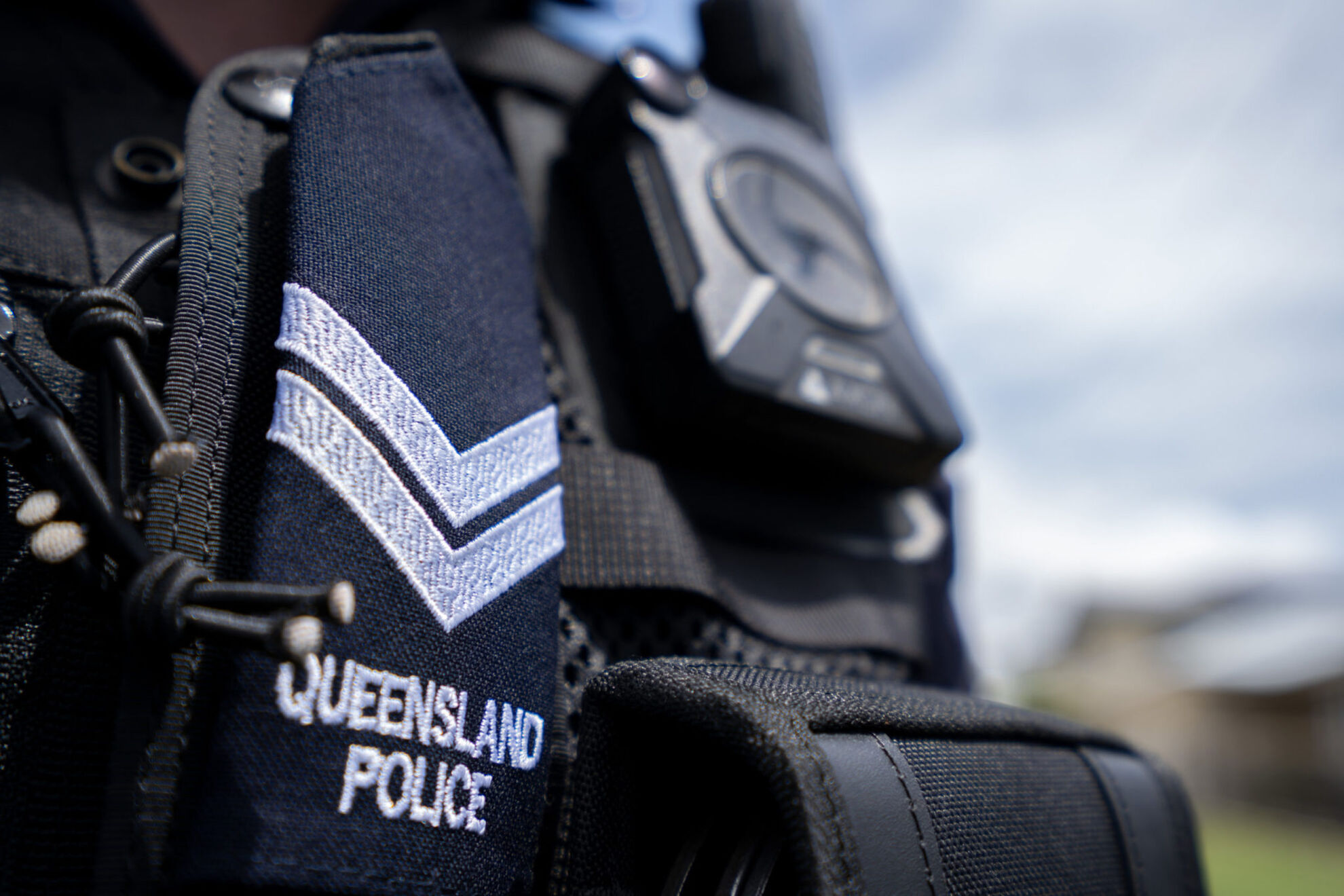 ---
A three-day police operation targeting high priority property offenders in Cairns has resulted in 13 people – mostly youths – being arrested on 36 charges.
15 of the offences relate to stolen vehicles, with more than 30 cars pinched this month.
---
---
Detective Inspector Kevin Goan said the Intelligence driven operation was led by experienced investigators and tactical responders who targeted offenders considered most dangerous.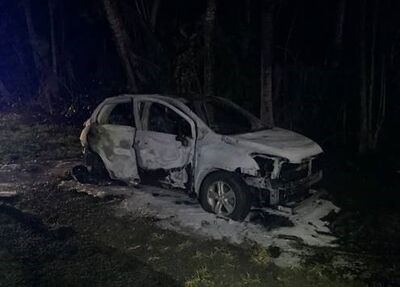 "They are the people that we see of most risk to the community of re-offending, likely to cause harm," he said.
"What is of concern to me is the driving related issues that occur where we have young, inexperienced drivers who are sharing the roadways with licenced road users.
"The heightened risks come with that, the excitable nature of the offending, it can quite easily lead to serious road accidents."
In one incident, police used tyre spikes to intercept a stolen black Haval station wagon following multiple sightings in the Cairns southern suburbs on Sunday.
Two young women aged 17 and 19 were found nearby after fleeing from the vehicle.
They were charged alongside a man in his late 40s.
"Someone you would argue who should know better than this to engage in this sort of offending with young people," Det Insp Goan said.
Meantime, a teenager has also been arrested after a new building being constructed at Redlynch State College was vandalised on Saturday.
The 19 year-old man was in a group of people who used bricks to smash windows and electrical fittings.
He'll appear in court on Thursday.
Investigations are continuing.
news alert
sign up for your free weekly guide