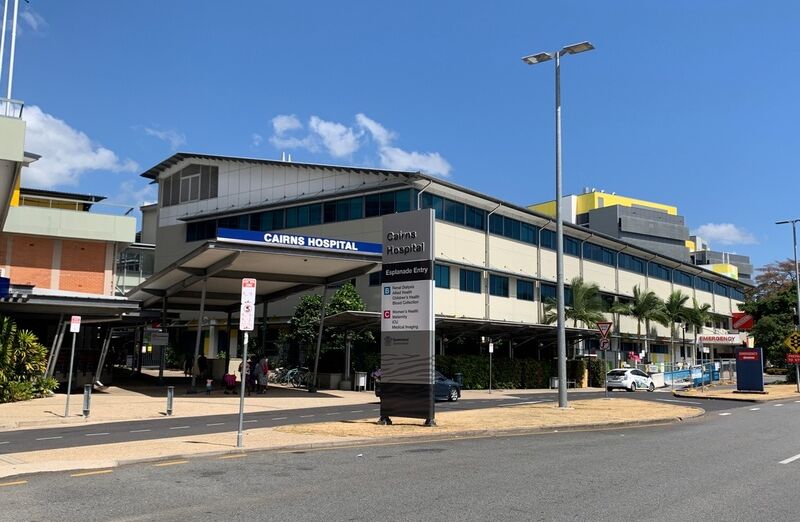 ##MainPoints##
A doctor at Cairns Hospital says a planned extension of the Emergency Department won't be enough to address overcrowding.
A code yellow was declared on Sunday at the hospital.
It was the fourth time this year administrators have implemented the internal system aimed at dealing with increased demand over a short period of time.
Dr Sandy Donald is an anaesthetist and representative of the union Together Queensland and he told Tropic Now while the ED expansion will be useful, it's not enough to prevent overcrowding.
##ArticleBannerAd##
"Staff believe overcrowding in the ED and ramping of ambulances have justified code yellow declarations on a number of additional occasions," he said.
"The extension of the Emergency Department is in planning stage but that is a small number of ED beds.
"Increasing the size of the Emergency Department is necessary but it doesn't solve the code yellow or the ambulance ramping, because for that you also need inpatient beds.
"It won't make a difference because overcrowding is a problem of the whole health system, not just the ED."
Dr Donaldson also believes increasing the number of local GPs and their clinic opening hours won't solve the issue.
"The people who could go to their GP are not likely to be given a bed on the ward or in fact even in the emergency department," he said.
"It's frustrating for people who have to go to ED because they can't see a GP, because it will take them longer and be disruptive but they won't be taking up a bed.
"It's an issue we'd like to see solved but it doesn't generally have a major impact on things like a code yellow."
The solution, he believes, is to free up entire wards in the short-term and plan for an entirely new block in the longer term.
James Cook University is pushing ahead with its plans for a teaching hospital neighbouring the current building and has received $60-million in Federal Government funding.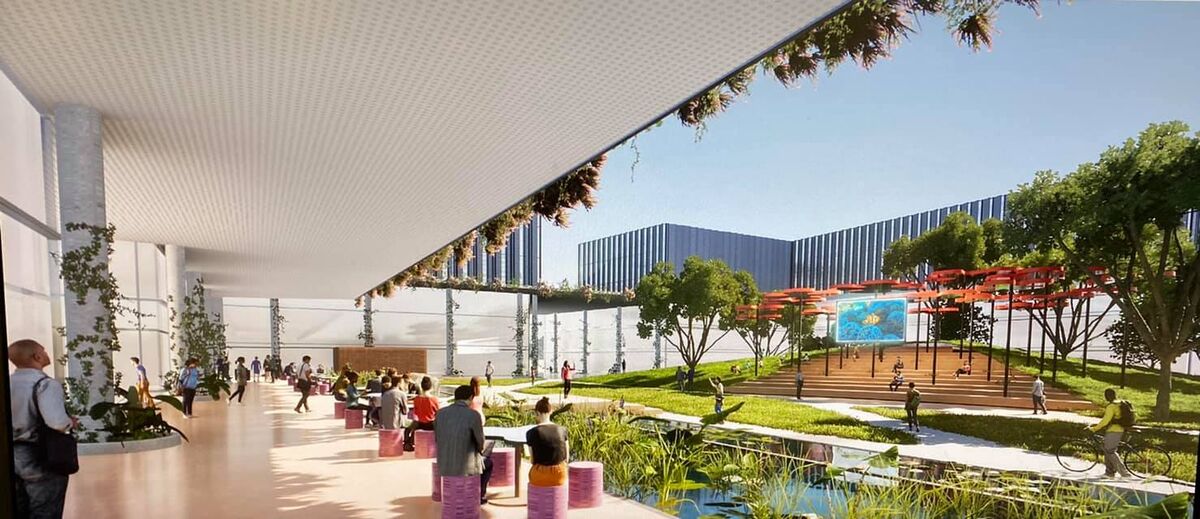 Dr Donald said some office staff taking up floor space in B block could move in there.
An upgrade of the mental health unit is also expected to relieve pressure on wards.
However, the anaesthetist is advocating for A Block to be bulldozed and a new multi-storey facility built in its place.
"Major building works are needed," he said.
"Block A is not good clinical space and it's not terribly well designed so finding a way to remove block A and replace it with a modern six story building would be a huge advantage."
In the meantime, he says the overcrowding issue is affecting both staff and patients.
##ArticlePullQuote##
"If there is constant pressure to discharge there is potential for sub optimal treatment and particularly in the ED if they are full then their normal processes don't work as efficiently," he said.
"On the bad days I've seen people's shoulders slump as they walk in to start their shift.
"It really wears you down."
Main points
There have been four code yellow activations this year
Dr Sandy Donald says a major increase in bed numbers is required
A GP shortage is not believed to be a contributing factor to hospital overcrowding
There are days where I go in there and an awful lot of people are just looking exhausted