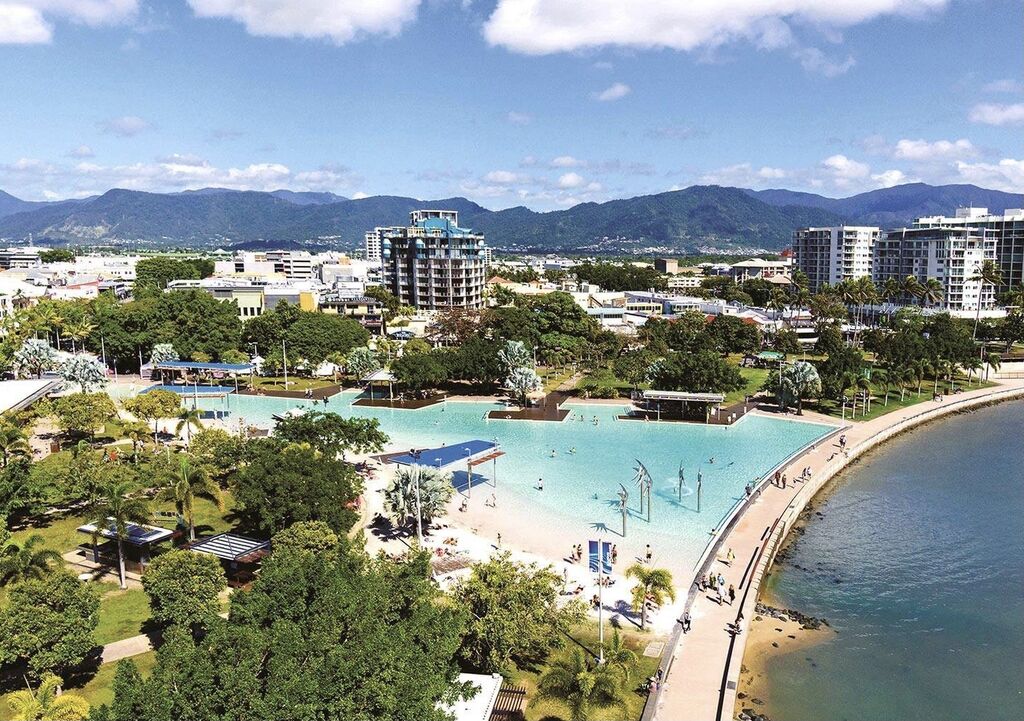 ##MainPoints##
Cairns' major development advocacy group has described the 2021/22 Queensland Government budget as 'to be expected' for the Cairns and Far North Queensland region, with one highlight amid some glaring omissions.
While the Government has delivered on most of its pre-election promises, the only new major injection of infrastructure funding was for social housing.
Advance Cairns CEO Dr Paul Sparshott said he was a little underwhelmed.
"Most of it's not new," he said.
"It's been announced before and I guess it's what you'd expect in a post-election budget.
"A description would be that it's a bit lacklustre."
Here's Tropic Now's easy-to-read rundown.
##ArticleBannerAd##
Cairns Ring Road (Cairns CBD to Smithfield)
Election promise | None
Agreed allocation | $71-million
Budget delivery | $14-million
$359-million is required in total to increase capacity of the Captain Cook Highway between the Bruce Highway and the Kennedy Highway. The project is being delivered in partnership with the Australian Government, which is contributing $287.2-million.
Duplication of Cairns Western Arterial Road
Election promise | $60-million
$35-million allocated in forward estimates
Budget delivery | $10-million
$300-million is required to duplicate the Cairns Western Arterial Road between Redlynch Connector Road and the Captain Cook Highway. The project is being delivered in partnership with the Australian Government, with the State Government's share set at $60-million.
Dr Sparshott's take:
"They need to bring that forward.
##PQ##
"That $60-million is being dribbled out too slowly.
"There's an urgent need for that road now because for a city of Cairns' size we've got big city traffic issues that need to be addressed.
"Congestion is constraining trade and the economy and it's not good for our people sitting in traffic."

WHAT'S MISSING
Funding for Bruce Highway upgrades between Townsville and Cairns, where the road is often cut off by floodwaters

Significant funding for a preliminary business case to improve the Kuranda Range road (Kennedy Highway)
The State Government has already spent a few million on studies looking at alternate routes and whether the Barron River Bridge needs replacing.
Both studies are yet to be finalised but Advance Cairns is calling for Queensland to allocate $10-million out of a $20-million spend shared equally with the Federal Government to complete a proper business case.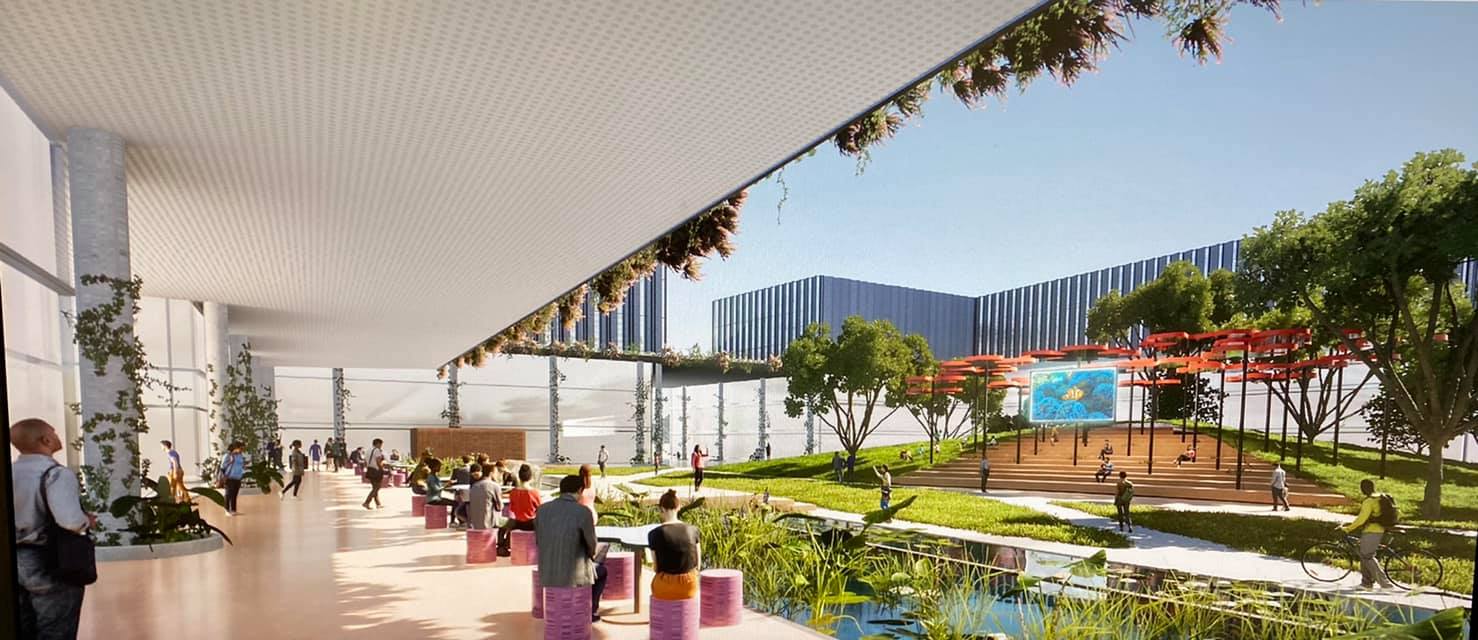 Cairns Hospital
ELECTION PROMISES
$16.5-million for land acquisition and a business case for Cairns University Hospital
$26.4-million to expand Cairns hospital's Emergency Department
$11.5-million for a new Youth Rehabilitation Centre
BUDGET DELIVERY
$16.5-million for a Cairns Health Innovation Centre (CHIC) adjacent to the hospital site (University Hospital)
$46.1-million out of a $133.9-million total spend for construction projects, including the expansion of the Emergency Department and a new Mental Health Unit ($70-million total project cost).
ADDITIONAL SPENDING
$24.9-million for critical infrastructure upgrades 'to ensure the ongoing efficient operation of the hospital and to meet projected future demand of its facilities'. $9-million of this has already been spent on a new hybrid theatre and fit-out of an 11-bed ward.
WHAT'S MISSING
The land for the Cairns University Hospital site/Cairns Health Innovation Centre has already been purchased. There is nothing in the budget to further progress this project. The Federal Government has committed $60-million for construction.
There is a deficit in the amount of funds allocated to the Mental Health Unit.
There is nothing for the promised Youth Rehabilitation Centre.
Dr Sparshott's take:
"There's nothing significant there, it's not new money."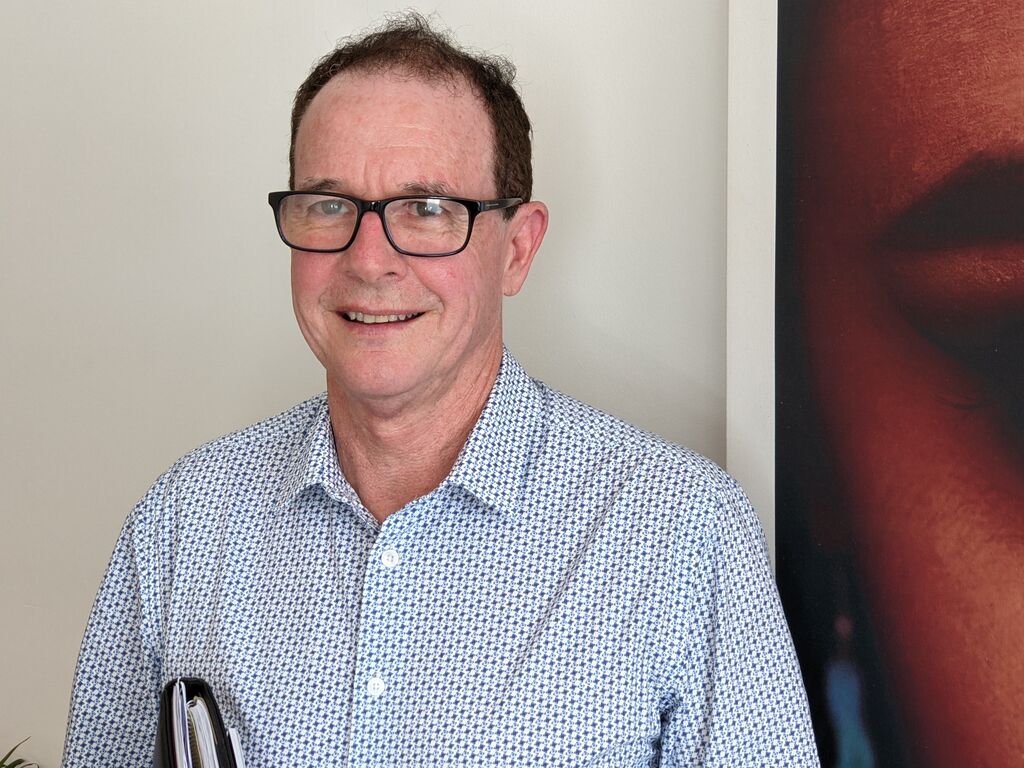 Social housing
$203.3-million has been allocated to improve social housing in Far North Queensland, delivered in partnership with the Australian Government. A further $14.5-million has been budgeted for homelessness services in FNQ.
Dr Sparshott's take:
"This is really encouraging.
"Given our accommodation crisis and the disadvantage in Far North Queensland, it's great news."
Cairns police facility upgrade
Budget delivery: $7.4-million out of a $17.4-million total spend to progress the upgrade of the Cairns police headquarters
WHAT'S MISSING
Funding for an upgrade of the Rescue 510 base. Staff have raised concerns about a mould infestation in the sleeping quarters and hangar offices.
Cairns Convention Centre
Budget delivery: $74-million out of a $176-million total spend on expansion and refurbishment
Cairns Marine Precinct
Election promise: $30-million
Budget delivery: $24.5-million out of a $28-million total spend for Cairns Marine Precinct capital works and $1.6-million to support the business case for the future development of the Cairns Marine Precinct.
Cairns Regional Industrial Estate
$9.5-million out of a $31.5-million total spend to preserve land for future strategic industrial use to help create economic development in the Cairns region.
Water Infrastructure
This is still up in the air. Cairns Regional Council was urging the Queensland Government to support its $215-million Cairns Water Security – Stage 1 project, which sources new water from the Mulgrave River.
While there is nothing specific in the budget, regional councils can bid for $70-million in funding over three years to improve their water and sewerage systems through the sixth round of the Building our Regions program.
Film Industry Funding
$4-million over four years has been set aside for the new North Queensland Regional Program, to grow screen opportunities in the north.
Reef Protection
$270-million has been invested to continue the Reef Water Quality Improvement programs from the Far North to Wide Bay. The Land Restoration Fund, which funds landholder projects to restore native biodiversity, will also receive a $60-million boost.
Tax relief
There's a raft of measures to support Queensland businesses, landlords, tenants and pubs and clubs, including:
Payroll tax refunds
Waivers and deferrals for eligible businesses, targeted at small to medium businesses
A payroll tax exemption for wages subsidised by the JobKeeper payment
Land tax rebates
Waivers and deferrals for eligible taxpayers
About 340 employers in Far North Queensland will also benefit from the higher payroll tax threshold
... ALSO OF INTEREST
Wages for Queensland's public servants will rise to $27-billion in 2021/22, which equals 40% of the Queensland Government's total budget spending.
34,357 workers have been added to the public sector since 2014-15.
That compares to the 14,000 that were lost during the previous Newman Government's reign.
There is now a freeze on new public sector employment except in frontline roles.
Main points
The Qld Government has delivered on most of its election promises
A majority of budget allocations had already been announced
Advance Cairns has welcomed a $200-million commitment to social housing in Far North Queensland
It needs to get going and we see that there's $48-million still outstanding