Queensland teen dies in Australia's first fatal box jellyfish sting in 15 years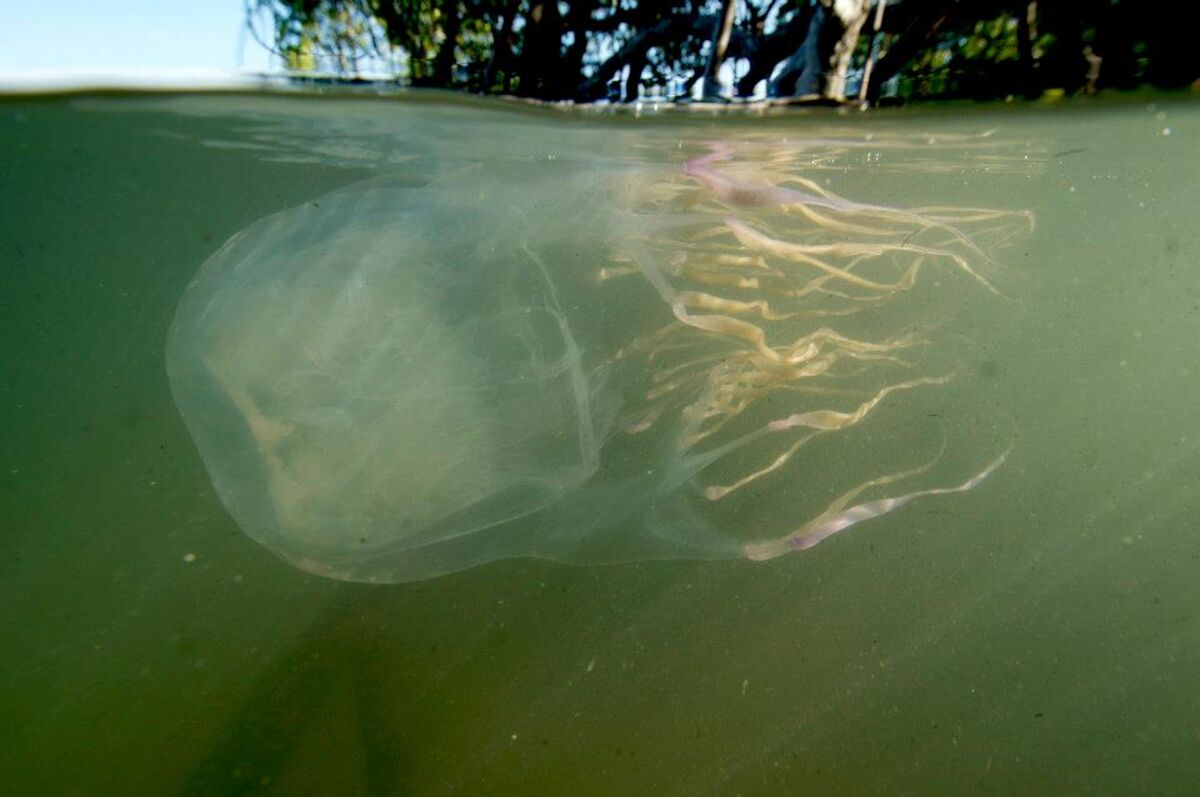 ---
A Cape York teenager has died after being stung by a box jellyfish near the tip of the Australian mainland.
The 17-year-old was flown to Townsville Hospital after the incident at Bamaga on Monday 22nd February.
Queensland Police have confirmed a 17-year-old from Bamaga died on the same day.
"Police are preparing a report from the coroner," a spokesman said.
---
---
The Torres and Cape Hospital and Health Service has moved to warn the community about the dangers of stingers.
"The recent incident at Bamaga is a timely warning to take precautions when swimming in the sea in any northern waters,'' said Torres and Cape Hospital and Health Service Northern Director of Medical Services Dr Marlow Coates.
"We are seeing sightings of both box jellyfish and jellyfish that cause Irukandji syndrome in our
waters."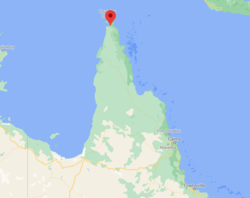 Director of the Australian Marine Stinger Advisory, Dr Lisa-Ann Gershwin, told Tropic Now it's the first fatality from a box jellyfish in Australia since 2006.
"The box jellyfish is actually the world's most venomous animal," she said.
"It's abolutely unbelievable from a medial physiological point of view it's the only thing in the natural world that stops the heart in a contracted state.
"Once a sting happens, if there's enough venom to stop the heart, that's it.
"This is the 79th person who has lost their life from a box jelly sting in Australia since records began in 1879."
43 of those have been in Queensland. The most recent was also in Bamaga.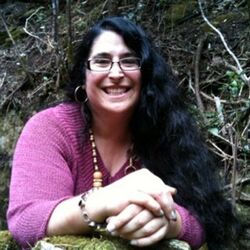 Dr Gershwin said while there have been improvements in recent decades in preventing people from being stung, more can be done, especially in rural and remote areas.
"I'm absolutely gutted to have heard about this," she said.
"It's such a tragedy for this young man who had his whole life ahead of him.
"When you look at the statistics of who dies from box jellyfish stings and who is hospitalised from irukandji stings, it's the rural and remote areas that stand out.
"Palm Island alone has 20 irukandji stings a year and most of them are children.
"They need nets, they need pools, they need protective clothing, they need education.
"We've really fallen down on this, we've let down those amongst us in regional and remote populations.
"These are preventable and we can do better."