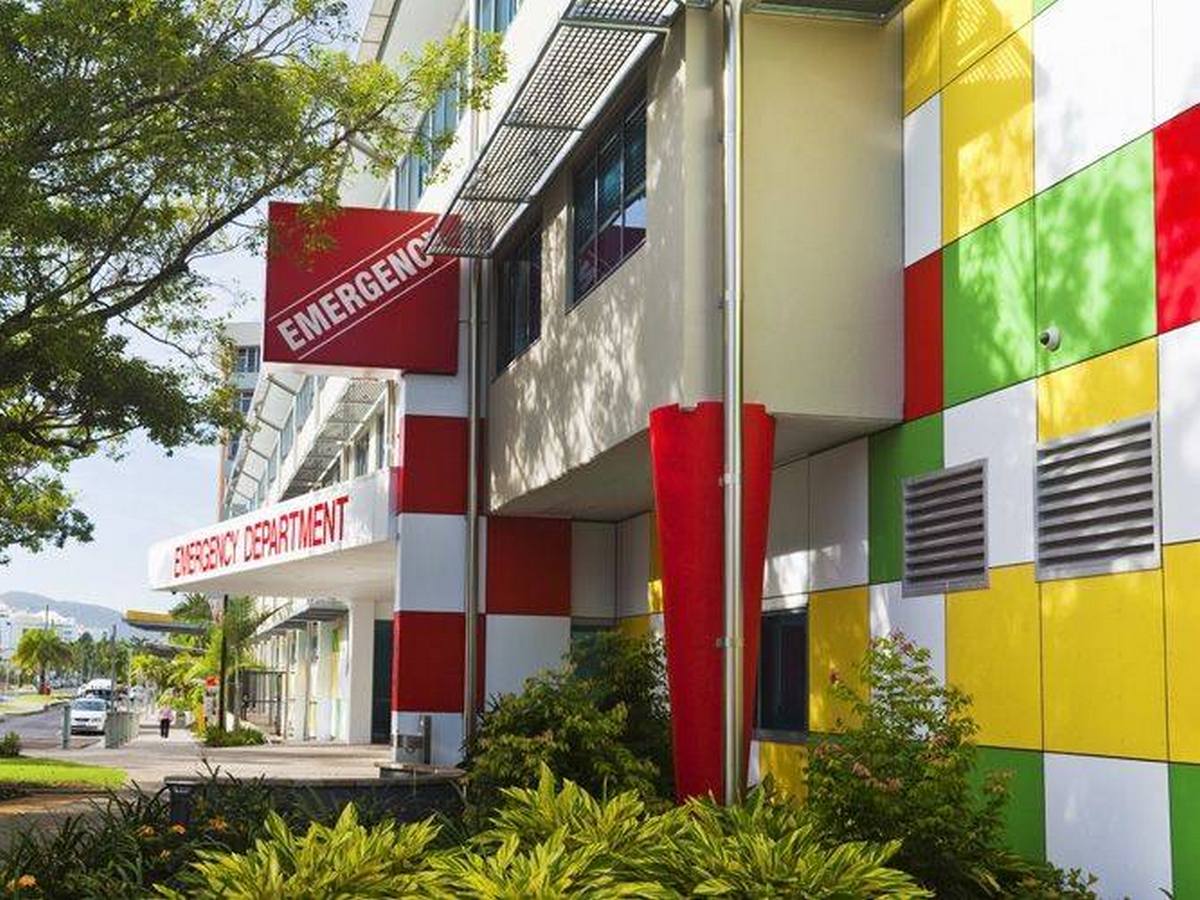 ##MainPoints##
Cairns Hospital has declared a code yellow for the fourth time this year after being inundated with Emergency Department patients.
Code yellow is an internal emergency system which is activated when increased pressure is placed on services over a short period of time.
A spokesperson for the Cairns and Hinterland Hospital and Health Service says it came into effect around lunchtime yesterday.
"The code yellow is usually called before a hospital reaches capacity," the spokesperson said.
##ArticleBannerAd##
"The code yellow was a result of a high number of presentations to the Cairns Hospital Emergency Department, and subsequently a high number of patients being admitted into hospital.
##ArticlePullQuote##
The most recent previous code yellow was declared just three weeks ago, also as a result of demand for emergency care.
In March, the first code yellow for the year was blamed on an influx of covid-19 patients flying in from Papua New Guinea.
It was preceded by the hospital's busiest day ever in February, which prompted a public campaign urging people to attend GP clinics for non-emergencies.
The health service says a $26.4-million expansion of the hospital's emergency department remains in the planning phase.
Main points
Code yellow activated for the fourth time this year
Due to a high number of Emergency Department patients
A $26.4m expansion of the ED is still in the planning phase
The code yellow enabled us to activate staff to assist with the load and support the Emergency Department and the Queensland Ambulance Service