Insurance 'game changer' to reduce FNQ premiums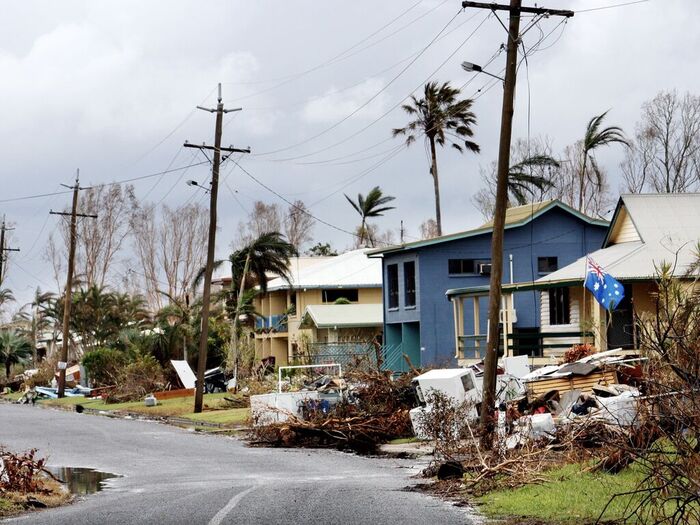 ---
The cost of insuring for cyclones and related flooding will be subsidised by the Federal Government under a new $10-billion reinsurance pool.
The move, to come into effect in July 2022, is predicted to reduce insurance premiums for households, strata and businesses across Northern Australia by more than $1.5-billion over the next decade.
More than 500,000 properties will be eligible.
---
---
The Local Government Association of Queensland has long been calling for a reinsurance pool, after studies revealed insurance premiums have risen by up to 178% in Northern Australia over the past decade, compared with 52% elsewhere.
The Australian Competition and Consumer Commission also found more than 62,000 properties in North Queensland are currently uninsured and a quarter are under-insured due to storm-inspired premiums.
Federal Leichhardt MP Warren Entsch said the introduction of the reinsurance pool is proof the Government is listening, labelling it an absolute game changer for locals.
"The high cost of insurance has been absolutely crippling to so many households and businesses," Mr Entsch said.
"This announcement will drive down insurance prices, put more money in people's pocket and give Far North Queenslanders the ability to actually insure their home, unit or business.
"The Morrison Government has listened, it has acted and is going to deliver real outcomes for Far North Queenslanders."
A Treasury-led Taskforce will develop the final design of the reinsurance pool in close consultation with industry.
The government has also announced a plan to specifically reduce insurance costs for strata properties by committing $40 million for the North Queensland Strata Title Resilience Pilot Program, to start in 2022.
news alert
sign up for your free weekly guide