Universities in Cairns again rated among the best nationwide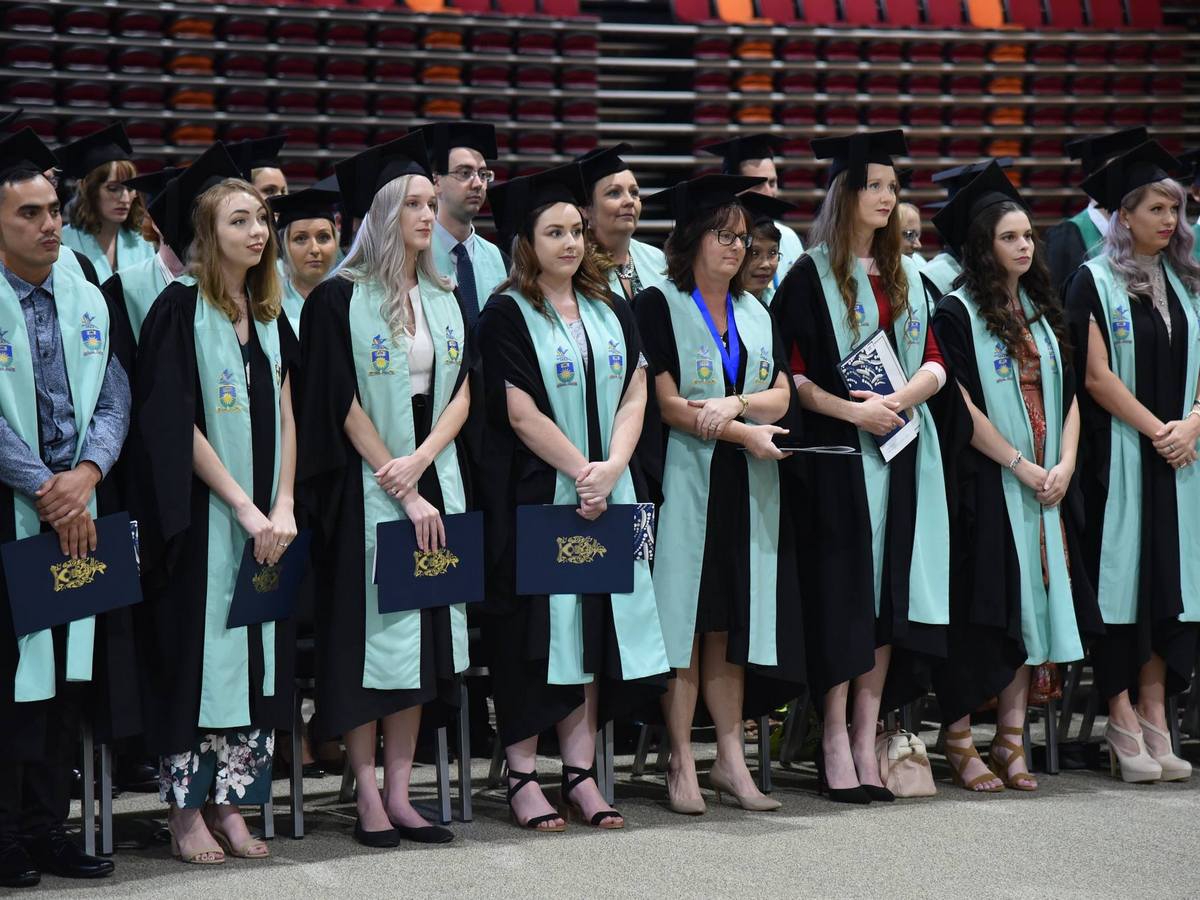 ---
CQUniversity (CQU) and James Cook University (JCU) have received five star ratings for employment outcomes and social equity in the latest national rankings.
---
---
CQU scored first places for both categories in the 2020 Good Universities Guide.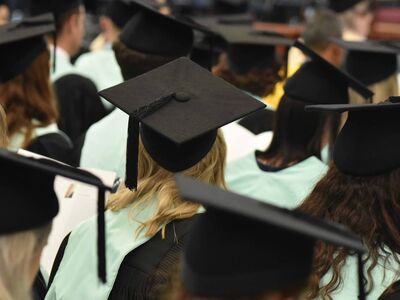 Vice Chancellor Nick Klomp said 40% of its students come from a low socio-economic background, making it the best institution in the country for social inclusion.
The same number of CQU students are also the first in their families to attend university.
"CQUniversity has become a beacon for removing participation barriers to world-class training and education, particularly amongst under-represented groups and under-serviced communities," he said.
"Today's rankings really honour and cement that vision."
CQU was also named number one multi-state university for employment outcomes, with 80% of graduates securing full-time work within 12 months of graduating and earning more than $64,000 in their first job.
"That supportive environment pays dividends when our students graduate with job-ready skills and real confidence," Professor Klomp said.
"As the results show, our graduates continue to be in demand and are attracting above-average employment and salary."
JCU was only slightly behind, with 79% of students getting full-time work in the first year after they graduated, with $62,000 the average starting salary.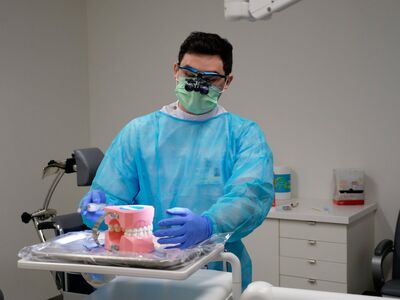 Vice Chancellor Professor Sandra Harding said the results are a continuation of years of consistently high rankings.
"To achieve 5 out of 5 for graduate employment for the ninth year in a row is a great achievement that highlights the University's teaching and research excellence," she said.
"Our graduates continue to be in demand with strong career prospects, which shows the high quality of education that the University offers."
JCU also received five stars for social equality, with 26% of students coming from low socio-economic backgrounds.
For the categories of learner engagement, skills development and student support it also ranked among the top institutions.
For the first time, CQUniversity got a five-star rating for its student support too, which is a result based on student ratings.