HMAS Cairns expansion to further squeeze construction workforce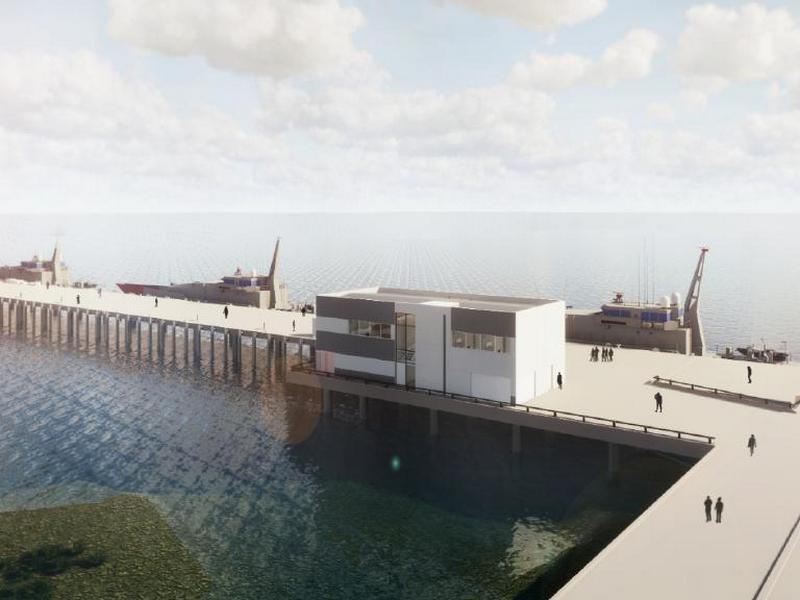 ---
A masterplan kickstarting a $380 million upgrade of HMAS Cairns is expected to place further pressure on an already-stretched local construction workforce when construction begins in 2023.
The masterplan reveals significant new naval infrastructure is to be built.
---
---
It includes demolition of the existing Navy wharf and construction of a new one that will connect to the Sugar Wharf, as well as a new office block, upgrades to maintenance and logistics facilities, new storage facilities and a new explosive ordnance holding facility.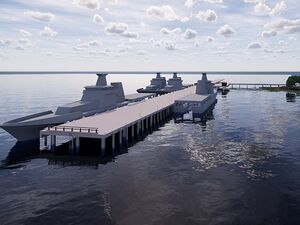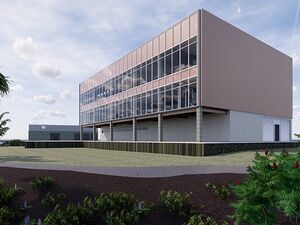 "It's news that we've been waiting for for some time and the federal investment is really welcome for the economy," said Advance Cairns CEO Nick Trompf.
"The Navy had promised an expansion because of the new offshore patrol vessels, with the first expected in 2024, so this will fit in with the timing."
Robert Sobyra, Construction Skills Queensland's Director for Evidence, Data and Innovation told Tropic Now the project means there will be a need for more construction workers.
"The project is a diverse one, with a mix of heavy and civil works and industrial facilities," he said.
"This will create demand for a wide range of trades from concreters and earthmoving plant operators, to carpenters, electricians and plumbers.
"Our data suggests the construction labour market in Cairns is already tight and we expect it to remain tight out to 2023 as this project converges with others such as the Cairns Convention Centre.
"Our modelling suggests in the order of 5-10% more construction workers will be needed than are available locally in the region."
The largest shortages are predicted to be among electricians and contract and project administrators.
"Construction businesses are doing their best to address the shortage by taking on apprentices at record rates," Mr Sobyra said.
"The apprentice training rate in Cairns rose from seven-per-hundred workers to over 10-per hundred throughout 2018, well above the state average of 7.5-per-hundred."
"This will help to backstop any trade shortages in the future, but in the immediate term it is likely that some workers will come from other regions, including Townsville where the industry isn't performing as well."
The Defence Department will host a public information session on Monday at Crystalbrook Collection's Riley Hotel from 5.30pm, during which members of the public will be able to ask questions one-on-one with Defence representatives.
To attend, email: [email protected] group.com.au