Slight and steady improvement for our region's building approval rate
It may not be much, but the latest building approval data points to a gradual improvement in the tropical north's economy.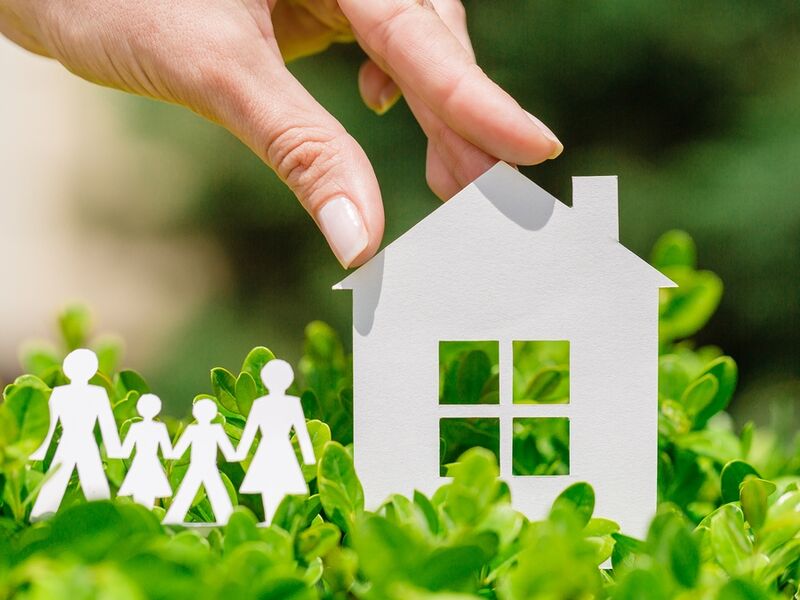 ---
The release of the Australian Bureau of Statistics' latest regional building approvals data for May shows a slight, but welcome, improvement for the Far North.
While the state-wide data released earlier in July wasn't good (see Conus article here), the declines were largely down to unit approvals falling; a factor which has much less of an impact in our region.
When we consider the Conus Trend series for the various Local Government Areas in the Far North we see Cairns (including Douglas) at 73 which is unchanged from an upwardly revised April number.
The Tablelands (including Mareeba) fell slightly to 22 (from 24 in April which was itself revised up from 22).
The Cassowary Coast also remained stable at 7 after April was revised up from 6. None of these are stellar results but they have at least been insulated from the unit approvals decline being seen more widely.
In the Townsville City Council area the Conus Trend fell from 70 to 69 (although April was revised up from 65).
We also produce Conus Trend data for all of the SA4 regions in QLD.
Here we see Cairns at 108 (down from 110) which represents a 12.5 per cent increase from a year ago.
Townsville continues to suffer with the Trend down to 74 from 76 in April which equates to a 39.9 per cent decline from a year ago.

The full Conus Trend data set for the Residential Building Approvals in the QLD regions is available for download here.
---